How Can You Attract Quality Guest Bloggers to Write For Your Blog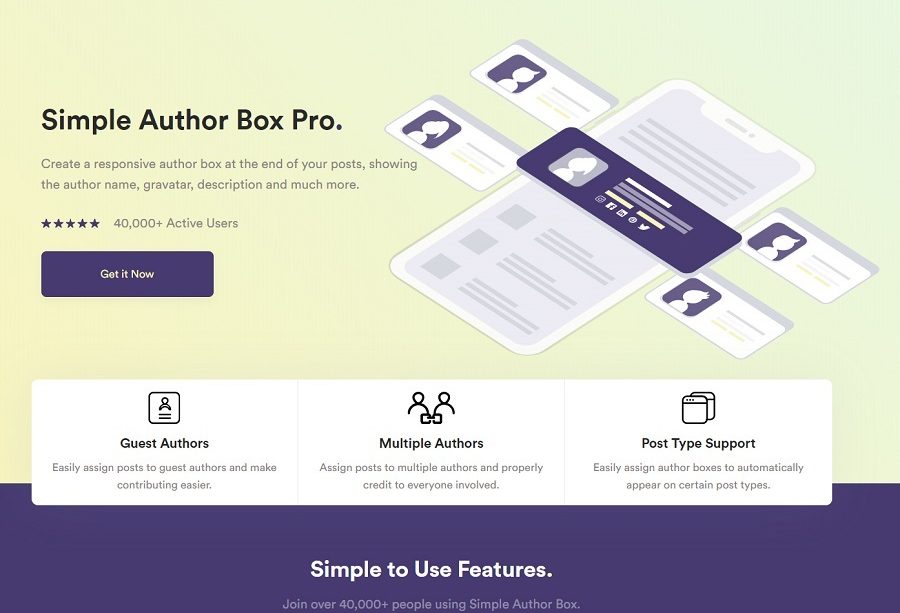 Guest posts can be advantageous for your website or blog in many ways. It can benefit your blog because you get more fresh content to publish on your website. It will enhance your blog visibility, increase user engagement, and more. 
However, finding the right guest bloggers who can post quality and enriching content on your website is a difficult task. In this article, we will tell you more about how you can attract the best quality guest authors for your website.
Inform
First and foremost thing that you need to do is to write a general introduction on your blog, with a link to your social media presence. You must mention that you are looking for quality content providers, as long as they follow your blog guidelines.
Promote your guests
Once any post is published on your blog, advertise it on all of your social media networks. This can be a token of thanks to the guest blogger. This promotion will also help in getting him/her the much-needed exposure. It will also help in arousing the interests of new writers.
The plugin to create author box for WordPress is very useful as it enables the listing of names, photos, bio, and other important information, about the authors on your blog. This practice will help your business to make valuable connections in the entire industry, and it also opens up the possibilities for expansion in the future. 
Enhance your circle
When you start to publish guest blogs, you should begin inviting people who belong to your industry. Later, you can expand your network by inviting your fellow business associates, or eCommerce associates to talk about topics, specific to their industry. 
Get creative
If you want to captivate your readers, then you will need to make your content interesting. In addition to text-based blogs, you can also introduce video blogs to present your content impressively. It will help you make new relations with other readers and authors. 
Set content specific guidelines
When you begin receiving requests from authors who are keen to write guest posts on your website, then you need to mention guidelines. By following these guidelines, guest bloggers will ensure that their content is in line with the other content that has been posted by you. 
Recognize the efforts of guest bloggers
You should show your gratitude to your guest bloggers by sending them a follow-up email, and also by advertising their content on social media websites like Twitter, Instagram, Facebook, etc. 
Make sure you install Simple Author Box Pro Plugin on your blog. It is one of the best author plugins that helps you manage multiple authors easily. It is easy to customize, and can be placed on individual blog posts that you like. 
Conclusion
Content is a critical aspect of a blog building process. It helps in enhancing Google search rankings, and also draws more visitors to visit your website. It saves your time and efforts that you can put in other areas of your business. 
Insightful and informative posts on varied yet niche relevant topics from guest bloggers will help to keep the content fresh. Implementing the above ways will attract the best quality authors for your blog.