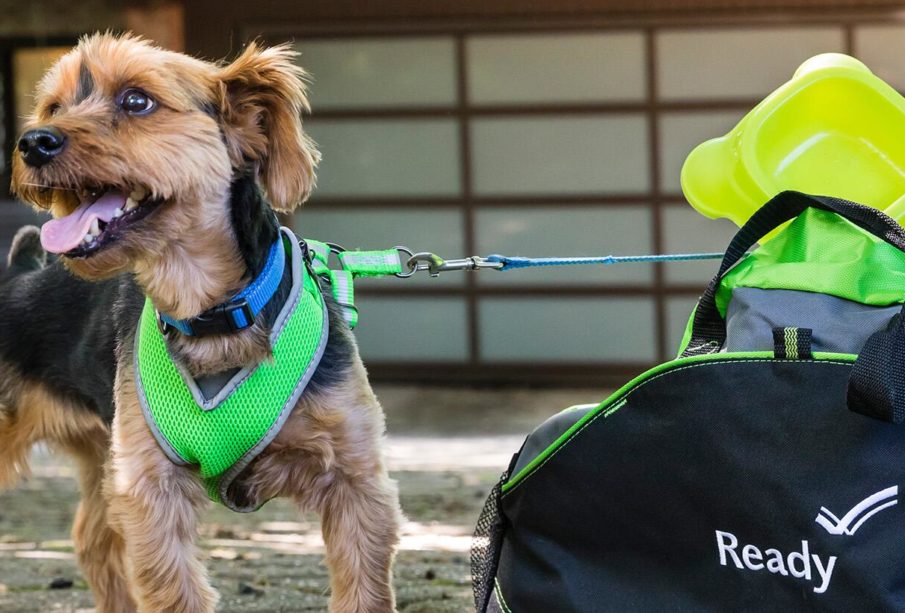 When you're bringing a pet home for the first time, the preparation is the most important thing. You want your new pet to have a safe and secure environment from day one, to provide the best possible care, and know how to behave around it to start building a relationship that'll last the distance. Whether it's a cat or dog, rabbit or bird, it's well worth putting in the time to prepare.  
Vets
You'll want to register your pet with a vet as soon as possible – you need to make sure your new pet gets all the vaccinations it needs to avoid common diseases, has a check-over and perhaps most importantly, that you know where to go if your pet needs urgent help. The last thing you need to be doing is searching for a 24 hour vet in the middle of a crisis – you need to be directly focused on your pet's welfare.
If you're considering an exotic pet (or even a slightly unusual one) then be aware you might have to look further afield for a vet with the right specialism. Often consulting professional bodies or owners' associations can get you the advice you need!
If you're not feeling confident and need a second opinion, online vet advice can be really useful. They can assess your pet via video call and let you know what your next steps should be.
Preparing Your Home
There's lots to do to make your home a safe and happy environment for your pet. For curious creatures like dogs and cats, you might want to fit child latches to kitchen cupboards, identify which ingredients you use could be toxic and store them safely and make your power cables safe from claws and teeth. 
For creatures with specific environmental requirements, it's worth setting up their tank or terrarium ahead of time: if something doesn't work or needs time to settle, you need to know about it well in advance.
Financial Planning
A new pet can have quite an impact on your bottom line: from the initial cost of bedding, leads, bowls and other equipment, to ongoing outlay for food, the impact on your monthly bills of heat lamps or aquarium pumps, to big one off costs like vet's bills, it all adds up and adds up fast.
To cushion some of the blow, you might find pet insurance helpful – again other owners and official clubs and associations can give you helpful advice. In general, it's useful to try and work out the monthly cost of your pet and make sure it fits your budget so you can be confident you can provide the care it'll need, day in, day out.