Federal Grant to Make Way for Temporary Jobs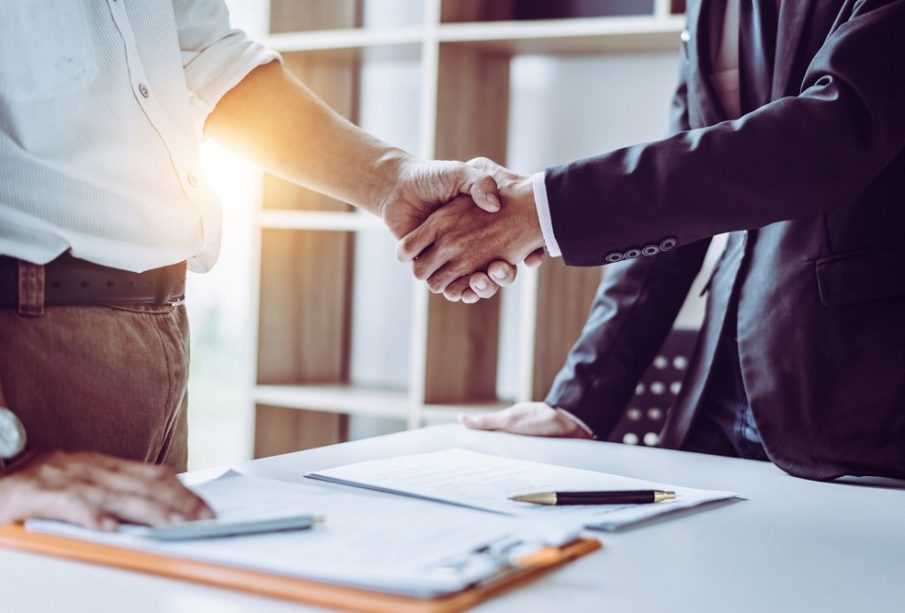 The US Senate Republicans unveiled a one trillion economic stimulus plan to provide funds directly to the American public as well as businesses in four major categories, i.e, small business rescue, health care issues, rebates, and tax breaks, and targeted financial assistance. 
The government has offered a 1.3 million dollar federal grant for Covid-19 disaster recovery to the Missouri Department of higher education and workforce development in order to create temporary jobs to support the fight against the coronavirus. The 1.3 million dollar amount was based on the total number of Covid-19 cases in Missouri, population, and UI claims. The humanitarian jobs grants will create temporary employment opportunities to assist in Missouri's recovery efforts against the pandemic. 
The jobs are likely to last for around six months and pay around $20,000. The job opportunities involve warehousing, entry-level health care workers such as certified nurse's aids, and so on. Contract tracing too is a priority that is and at the top of the list of temporary jobs, in addition to supporting work such as delivering groceries, medicines, and meals. There are also opportunities to transport equipment and manage crowd control at some businesses. 
Since the onset of Covid-19, more than 611,000 Missourians alone have filed for unemployment. The temp jobs will be open to anyone who has been unemployed for the past five years, not just people who have lost their jobs in recent times. If the program proves to be valuable, it is likely that the state will expand it depending on the need. The grant will help to fund opportunities for displaced workers while also contributing to COVID-19 recovery efforts. The US Department of Labor as well as the local workforce development boards in Missouri have helped to identify opportunities to utilize the funds. 
The regions participating in the funding include central, St. Louis, Ozarks, northwest, south-central, Kansas City, Jackson County, southeast, St. Louis County, southwest, Jefferson, and Franklin counties. The regions not participating are west-central, St. Charles, and northeast Missouri.
Coronavirus Relief Package
The Bipartisan Families First Coronavirus Response Act provides free testing, paid emergency leave for workers, and unemployment insurance to those impacted by COVID-19. One billion dollars in emergency grants help states to expand the unemployment insurance benefits. There is also a 300 billion dollar cash payment and 260 billion dollars for enhanced unemployment assistance. It also provides direct payments of 1,200 dollars to individuals making up to 75,000 dollars or 2,400 dollars for couples making up to 150,000 dollars.
New USA Grants help to apply for a number of grants including business grants, education grants, non-profit grants, grants for women, government grants, and so on. If you are looking for money from federal grants to assist you with a new or small business, enhancement projects, crime control projects, transportation enhancement projects, infrastructure needs, educational research projects, and so on, get in touch with them right away! TO learn more please visit here: https://www.newusagrants.com/federal-grants