Home Content Insurance for your Valuables – Do you require additional contents cover?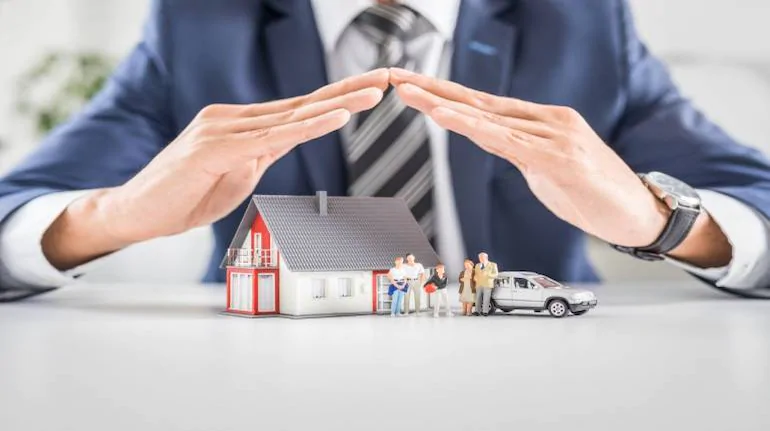 Home insurance covers the cost of damage/loss caused to your home due to perils such as fire breakout, storm, lightning, robbery, theft, etc. But have you evaluated if your selected home insurance covers all the components? Is your home secured for all types of losses, including your valuable possessions? If you haven't thought of it, this article will cast light on how to evaluate and make your home insurance more reliable to cover your valuables.
There are various items you keep in your house; some have emotional value, while some have a high monetary value. These items need to be covered as you wouldn't wish to suffer the huge loss. You must also know the fact that most insurers imply a capping limit on the high-value items. The home insurance policy has two types of coverage elements, first is the structure that covers dame caused to the structure of the house including additional components of property like garage, sheds, fence, pool, pipes, etc. The other coverage is content coverage that covers the contents in your house. The personal possessions are counted under content coverage.
Let's know more about the content insurance cover…
A content insurance cover per its name provides coverage to the contents in an insured house against loss or damage caused by perils like theft, theft, flood, fire, lightning, earthquake, etc. As per the definition stated by insurance companies, contents are anything that, in particular, you would take with you on leaving the house and shifting to another house. There are two types of covers under this one is 'new for old' that reimburses full damage or replacement cost of the contents. The other is indemnity cover that compensates based on the content's depreciation value.
Why do you require additional content insurance cover?
Here are a few steps that will help you ensure your home contents insurance policy covers the loss of your valuables efficiently.
Know well what all home insurance covers. You must be aware of both the inclusions as well as the exclusions of your policy coverage.
Make sure your contents coverage limits are high and include items of high-value. This will help you to cover the loss of high-valued things.
If you have high value or high-risk items, consider buying rider or floater. Choose an endorsement if you need higher limits, wider incident coverage, and total replacement value.
Make sure your contents inventory is updated frequently. Sometimes the value of the contents will rise, requiring you to increase the coverage amount while sometimes it may decrease, requiring you to reduce the coverage amount. This can also impact the premium cost you pay. Keep adding new valuables to the list.
Save receipts for documentation of the original price of contents. Also, get a validation certificate for items that need to be validated. You can handover a copy to your insurance provider to avoid concerns related to the loss.
Consider buying a separate policy where required. Items like jewellery can be insured separately, especially when they are extensively expensive or rare. These policies are usually detached from your home contents insurance policy.