Importance of Green Slip Insurance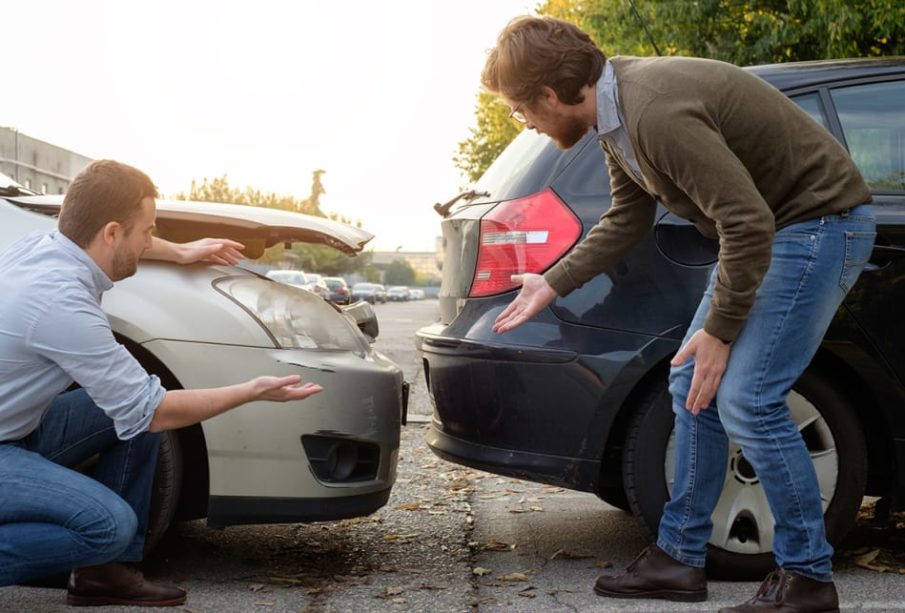 What is a Green Slip Insurance?
Each state has a mandatory green slip insurance which is also known as compulsory third party insurance (CTP). It is illegal to drive a car which does not have a CTP Insurance.  If you cause a car accident where someone is killed or injured, your standard car insurance will not provide cover for the medical or compensation bill for the people injured.
This cover is provided by CTP insurance. In most states, your CTP insurance is covered when you pay for your car's registration free. However, in New South Wales, you will have to purchase your green slip separately.
What does a Green Slip or CTP Insurance cover?
Your Green Slip protects you against compensation claims made against you for injuring or killing other road users in an accident that was your fault. You CTP insurer pays the compensation including medical treatment, rehabilitation and care costs, income supports. It is basically designed to protect you from the financial cost of injuring someone on our roads.
If you get injured in an accident caused by someone else, you can claim compensation from the person's CTP insurer.
When purchasing your CTP insurance in NSW you will be able to shop around for your insurance and buy a policy which can offer covers from various companies.
What doesn't CTP insurance cover?
Your CTP insurance does not cover you for any claims made against property that may be damaged as a result of the accident. You are not covered for damage to your vehicle, other vehicles or property, or theft of your car. It is advisable to go in for comprehensive or third -party property insurance.
Other Types of Car Insurance
Comprehensive insurance is the highest level of cover you can get for loss or damage to your own car regardless of who was at fault, as well as damage to another person's property. As with third party fire and theft insurance, this covers damage your car for damage or loss due to fire and theft. Third party property insurance covers damages you cause to other people's property in an accident but does not cover damage to your own vehicle.
The premium of a comprehensive policy depends on the age of the driver, driving record, the vehicle you drive, your address and your postcode.
Comparing and choosing car insurance
Comprehensive car insurance is highly competitive, with companies offering a wide range of inclusions and optional extras. When you are looking at taking out your car insurance, it is important to know what you are getting. With all the different types of insurance available and the terms you will come across, choosing the right insurance can seem to be tricky.
You can learn about a green slip car insurance on iSelect, an online website. You can explore various options by just filling in a few details. The trained experts at iSelect compare policies from various insurance companies and find the one that suits you. They are partnered with Australia's leading insurance providers.