Is It Necessary To Take Home Tuition For Class 8?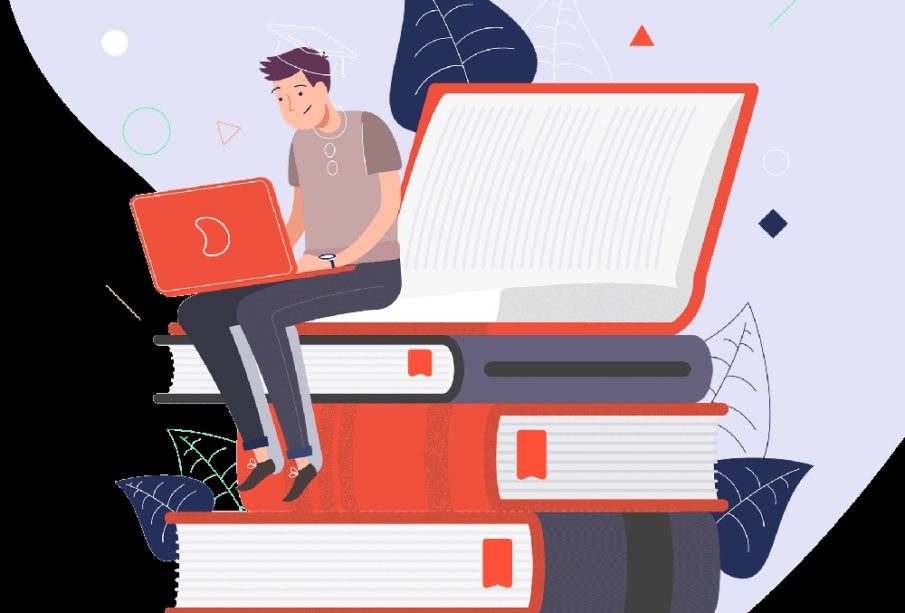 Every student has his/her own pace of learning. Home tuition is one of the most effective ways of imparting knowledge to students for concepts, which they fail to understand at school. Online tutoring allows students to grasp knowledge better than mere practice or studying alone. For this reason, home tuition for Class 8 is gaining momentum and more students are opting for online learning over conventional classroom sessions at school.
Home tuition is needed because teachers at schools are always in a hurry to complete the entire syllabus of a particular subject, within a stipulated time period. They are unable to devote individual attention to every student in the class. As a result, students who take time in grasping knowledge feel ignored and lag behind their fellow peers. Taking home tuition for Class 8 has a major role to play, as students need to internalize and understand the concepts being taught at school.
Online home tutoring helps students to derive personalized one-to-one attention from the tutor and they also get access to customized study plans. Besides, this particularly helps the tutor to address the weaker areas of the student and motivate him/her to work on those areas. Since online tutors have direct interaction with the students, they have the capacity to quickly identify the topic or subject in which a student is lagging behind or facing some difficulty.
We are all aware that every parent wants the best for his/her child. For this reason, parents try to provide the best possible education to their child and ensure that their children score good grades in order to pursue higher education. Home tuition solves all the worries of parents with respect to their child's studies and helps him/her to ace the exams and score good grades.
However, there are certain misconceptions about home tuition, such as:
Home tuition is only for students who are weak in their studies:

Absolutely NO! Online home tuition is an ideal way to enrich the hidden talent, knowledge improvement and boost the confidence of students. 

Online tutoring increases the dependency of students on technology:

This is not true. Although we might need to agree that taking online home tuitions increase the interactivity between the tutor and the student and makes him/her more tech-savvy. Students get the opportunity to clarify their doubts and questions in a better way.
Contrary to the misconceptions mentioned above, we would say that online home tuition for Class 8 helps students to overcome their weaknesses in a particular subject and motivates them to perform well in their exams. However, online home tuition is better than private tutoring as one can take the class from the convenience of his/her home, without worrying about traffic. Besides, it also saves transit cost and helps students to have one-on-one interaction with the tutor without any distraction.
Online learning portals like BYJU'S have a huge network of experienced and highly-qualified teachers who offer online home tuition to students at the comfort of their homes. Our tutors ensure quality education through home tuition and help students to develop an in-depth understanding of concepts through practical examples. We try to make learning a worthwhile journey of knowledge for our students.