Is TMS Therapy Covered by Insurance?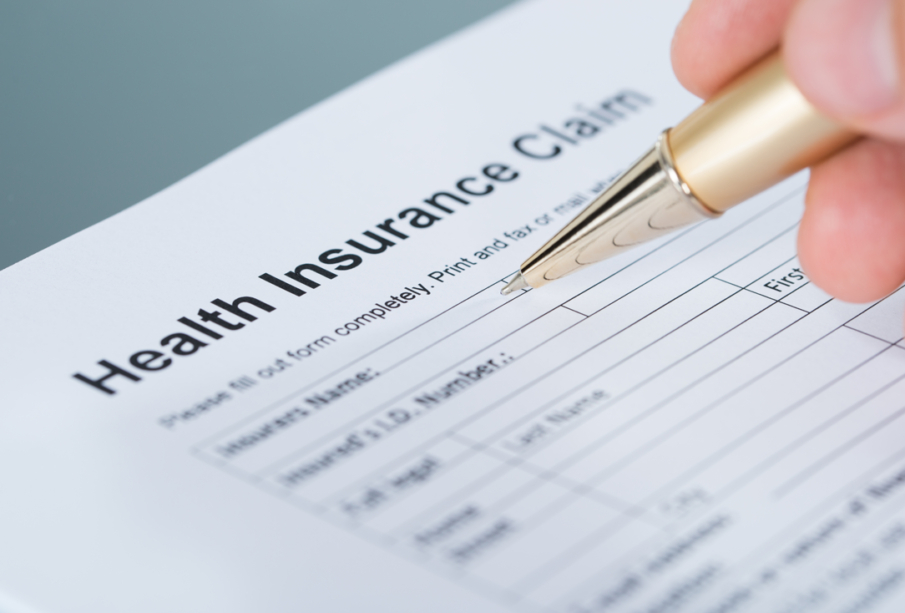 Depression is a serious mental illness that afflicts many people every year. While a large percentage of the population is grappling with the negative impacts of depression on their lives, it's surprising to know that most of them are not seeking professional assistance they need from experts. Problems like stigmatizations and lack of knowledge about the treatment alternatives for depressions keep many people from seeking out for assistance.
Those people with depression who get treatment might not experience real relief of the crushing symptoms linked to major depression. When conventional treatment for depression produces no improvement, most patients start to consider other treatment alternatives. One effective alternation remedy for medication-resistant depression is TSM (transcranial magnetic stimulation).
TMS provides a secure and non-invasive treatment alternative for individuals who are known to be medication resistant. Since TMS therapy is outside the conventional treatment protocol for depression, the expenses might be a huge concern to most patients. Therefore, is TMS therapy covered by insurance? Read through to find out.
Is TMS Therapy Covered by Insurance?
The FDA cleared transcranial magnetic stimulation for the treatment of depression due to its efficacy and safety in clinical studies. For this reason, it has been identified to be a valid treatment alternative for people with medication-resistant depression. While the ongoing clinical trials continue to support the process' success in the treatment of depression, insurance firms consider TMS as a cost that pays for itself. People who have used TMS therapy always evade future complications from depression, such as getting subsequent medical conditions. For this reason, the majority of insurance firms have come on board.
Since each person's health plan differs, it's essential to check with a particular insurance company to verify the benefits. There some caveats and exclusions in Medicare coverage and medical plans regarding transcranial magnetic stimulation therapy. So, to answer this question: "Is TMS therapy covered by insurance?" the answer is, it will depend.
How TMS Works
TMS is a brain stimulation method that utilizes technology similar to the MRI. With the TMS, a concentrated magnetic field is delivered via a coil that is positioned on the patient's head. The repetitive and rapid pulses reach a depth of 2 cm in the limbic system of the brain where the resulting electrical current stimulates the dormant or underactive brain cells. During the treatment process, the treatment can adjust the brain chemistry to normalize it.
Since TMS therapy is a non-invasive treatment, it doesn't need any anesthesia, thus avoiding the sedation risks. The patient is awake during the treatment sessions.