4 Types of Training Services for Commercial Security Guards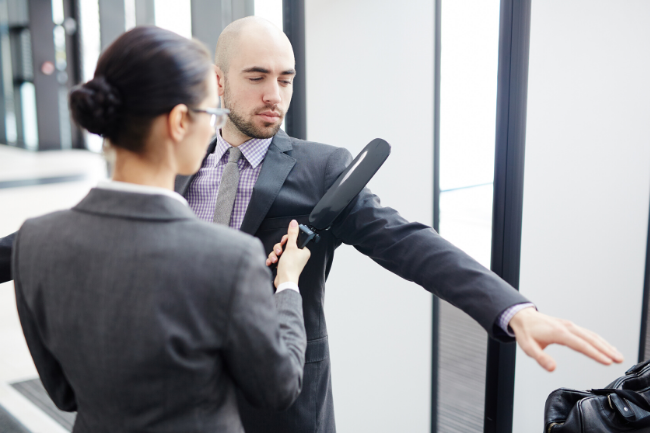 How are you protecting your business from threats? Whether you worry about internal conflict or issues from outside sources, hiring security is essential for protecting your business assets. These are the types of commercial security training classes your team should have passed before you hire them.
Active Threat Training
One glance at the news shows you that your security detail needs active threat training. Knowing the correct way to handle violence in the workplace is essential for saving lives if the unthinkable happens. Security officers should take at least four hours of hands-on training that teaches emergency response tactics and provides an overview of how to safely evacuate employees or clients on your property. Ideally, active threat courses teach the dynamics of a deadly threat situation, how to handle the stress of the situation, self-defense and medical aid techniques, and how to use your area's Active Alert System.
Conflict Resolution Training
Preparing for imminent danger is essential, but ideally, your security officers will know how to resolve conflict without the situation leading to violence. For this reason, any office that works on your property should have passed conflict resolution training. These non-confrontational tactics include assessing a situation to determine threat levels and then talking through them or otherwise providing mediation.
Self-Defense Training
Naturally, a good security officer must know how to protect himself. Self-defense training is essential and keeps people safe in their everyday lives as well as on the job. This type of training teaches tactical solutions that help you respond if you're under attack, including being aware of your surroundings, avoidance, and hands-on defense when necessary.
Asset Protection Training
Depending on the type of business you run, your security officers may need to be knowledgeable in asset protection and termination escort services. Asset protection offers a higher level of security meant to protect your most important people or products, offer protection at meetings or in everyday environments, and provide 24-hour surveillance. Termination escort services will be required if you end the employment of someone who had access to secure information. Having a security officer escort someone off the property helps to reduce company liability by eliminating the possibility of theft or other inappropriate behavior.
When hiring a security team, be sure to check the credentials of each applicant. A strong choice will have passed at least the above four classes, if not more, and will have attended a reputable school to receive the training.