Choosing the Best OTC Artificial Tears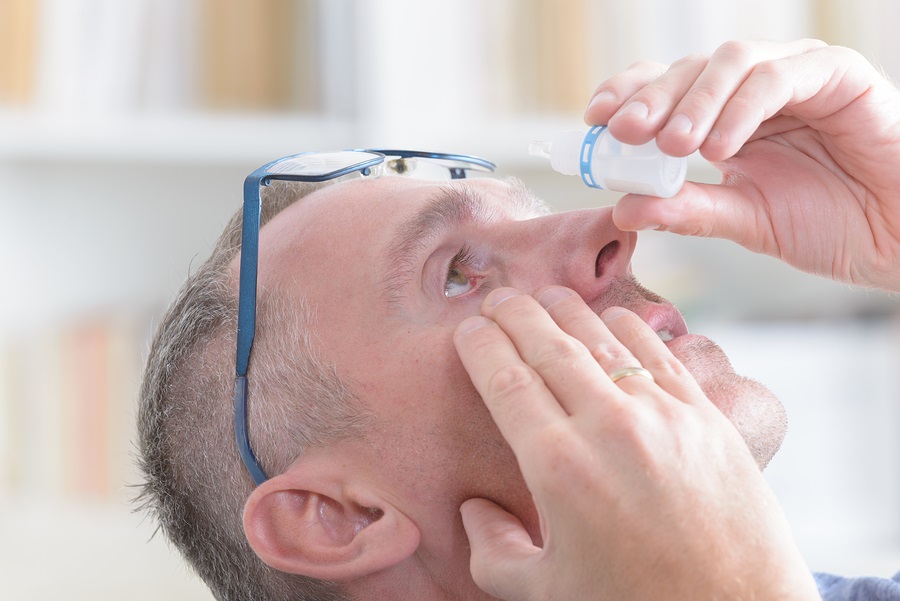 Eye drops, or artificial tears, are products intended to ease the suffering of people with chronically dry eyes. There are a number of causes of dry eye syndrome, including aging beyond fifty, and medical conditions like arthritis, lupus, and diabetes. If you frequently feel your eyes burning, feeling scratchy, or if they are extra sensitive to light, you may have dry eye syndrome.
Consult With Your Eye Surgeon About These Artificial Tears Brands
NanoTears TF
Contained in single-use vials, these drops instantly provide relief from dry eye irritation. The nanotechnology formula adheres to the eye better and does not cause as much blurring as other brands.
Systane Ultra
Systane applies like a liquid but remains stationary like a gel to provide maximum comfort.  They are preservative-free but contribute lasting protection from dry eyes.  Your eyes will feel rested and comfortable for hours.
TheraTears
This product uses a hypotonic mix of electrolytes to restore eyes to a healthy balance. Each purchase of this product helps the Schepens Eye Research Institute in Boston MA.
Refresh Optive Advanced
If you have mildly dry eyes, or if you have recently had Lasik surgery, this product is recommended.
Soothe Lubricant Eye Drops
For mild eye dryness that requires frequent applications, try Soothe.  It uses a gentle formula that can be applied frequently without issue. It is also recommended for post Lasik dry eye syndrome.
GenTeal Lubricant Eye Drops
Sold by Novartis, these drops are recommended for mild to moderate dry eyes.  They use a special genaqua formula to provide longer-lasting relief.