Guide To Buy Best Travel Insurance Plan In India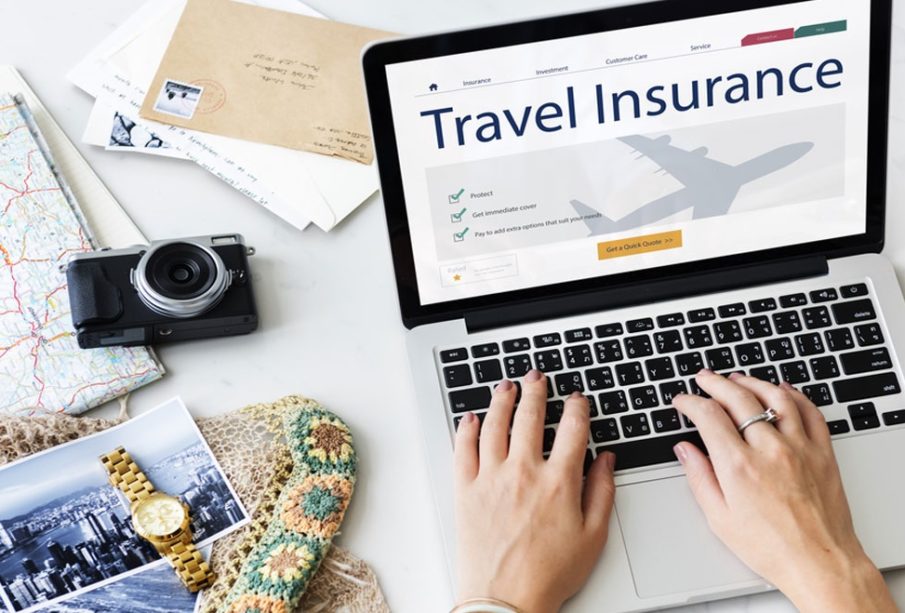 A travel insurance policy covers you against any risks that you may face during travelling. Here is a guide on how you can choose your best travel insurance India whenever you plan your next trip. 
Just as life insurance and health insurance policy secures you from the life and medical risks, travel insurance secures you when you are travelling. Travel insurance is a must-have investment for those who often travel, whether within the country or overseas. With several plans available online, choosing the perfect travel insurance can be quite overwhelming, especially if you are a first-time insurance buyer.  
To buy the best travel insurance India, one needs to assess the needs before shortlisting any insurance plan. 
The factors for determining insurance plans include budget, the coverage provided and the premium of the insurance. Here's your checklist before finalising on the best travel insurance plan. 
Know your Requirements
Immediately after you book your ticket, the first thing you must do is check with your existing insurance provider about the different travel insurance cover. You can also ask the provider about the coverage and match them with your requirements.  
Few insurance companies free travel insurance to their existing customers who have purchased health and life insurance policy with them. 
Policy duration 
While applying for travel insurance, one can opt for either single-trip insurance or multiple-trip insurance. Single trip insurance policy is useful for those who plan for a single trip in a year. Those frequently travel during the year should choose multiple trips as this will eliminate the hassle of getting a policy every time you travel and is also more cost-effective. 
The next would be checking out the duration of the policy, which should be same as the duration of the trip. You should also check with the policy feature, which allows extension of coverage duration in case you would require to extend your trip for some reason or the other. 
Cover for the destination 
While shortlisting your policy, the most vital feature is to check whether the policy allows coverage for the destination you are planning to travel. Different policies cover a specific geographical area, while some have global coverage.  
Policies having global coverage also have its limits and sub-limits, like countries with higher risk may have a higher premium, and there may be a difference in the coverage features. So this makes it imperative to read the terms and conditions and make an informed purchase decision. 
Choosing the type of policy 
One can choose between the type of policy coverage for spouse, family or individual. Choosing spouse coverage policy or family coverage policy over individual cover policy is beneficial and is also cheaper.  
Medical coverage 
Given the high cost of medical treatment in certain countries, you must carefully consider the coverage amount of the policy. In case of any sudden health crisis, a competent travel insurance policy will help you recover all the medical expenses while travelling. 
It is best to declare any pre-existing health conditions before taking any policy as these health ailments are not considered during claim settlement. 
Loss of personal belonging/Luggage and valuables 
Choose for the policy that covers for loss of luggage and personal belongings during travelling. The policy covers the loss of luggage during transit or covers partly and leaves out the hand luggage. The clause for covering baggage loss is different in different plans. 
Few plans also cover the loss of valuables like passport, wallet, and jewellery due to theft or misplacement.  
Investing in the best travel insurance plan has numerous benefits when you are travelling. With the above factors, one can make an informed decision before zeroing on any specific policy.