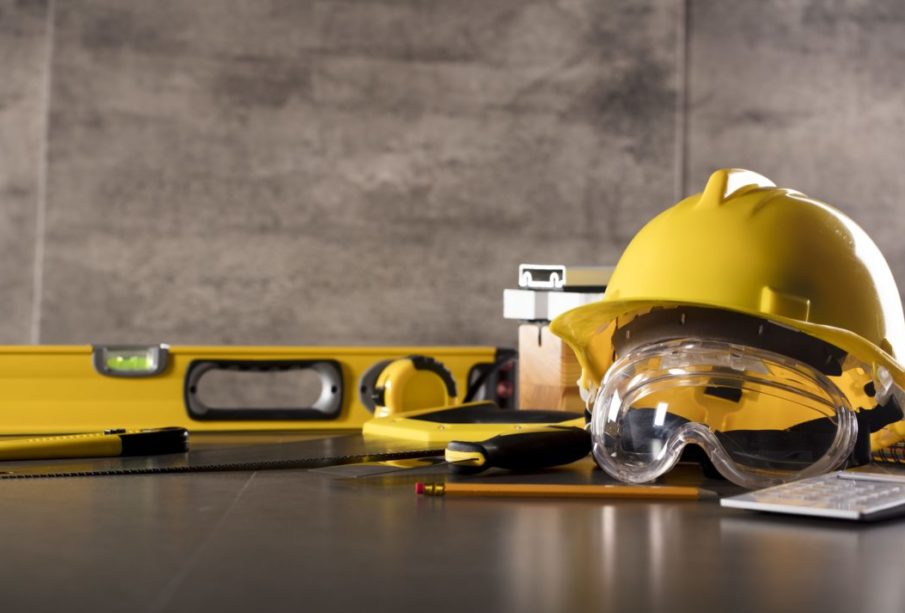 Choosing the right General Contractor Service Deer Park TX and surrounding areas can be a daunting task. There are many aspects to consider when choosing the most qualified team in your area for the job you need done.
First you will need a very clear idea of what your projects will entail. For example, if you want your kitchen remodeled or an extension added to your home, decide what that will involve replacing. For instance, you may decide that you want new countertops and a new sink but not new floor. All these details will come into play and affect the outcome of the price and time spent on the project. You want your estimate to be as accurate as possible from the very beginning. Creating a plan will ensure that there is going to be as little surprise as possible for both the contractor and for yourself. This open communication and this clarity will make it more likely that the job you want will get done in a timely manner with minimal obstacles.
You will need to look into how many years the company has been in business. How long a company has worked in a specific area says a lot for how much experience they have and how satisfied their customer base is. Customer reviews can also be helpful when deciding which people you will go with. It is very important to do this preliminary research, because getting an unskilled general contractor can really cost you time, stress, and money. Whether it be brand-new construction, a remodeling job, demolition, or laying a new driveway, you'll want to have someone you can trust, someone who will execute the projects in a timely fashion and who won't charge you more than the project is worth. There are many nightmare stories of contracted projects that go on for years because the general contractor that the customer hired is neither skilled nor has integrity. It is of the utmost importance that you comb through customer reviews carefully and see completed projects that they have been done in your area before you give this business a substantial sum of money and access to your home.
The quality of materials is also important. You don't want them to build something that will just crumble or break in a short amount of time. So you will want to carefully consider your budget and what materials you can afford and which ones are out of your reach. You may also request to see some of the general contractor's previous work. Take time and have patience when deciding which general contractor service in Deer Park TX works best for you. Being impulsive will only result in remorse.