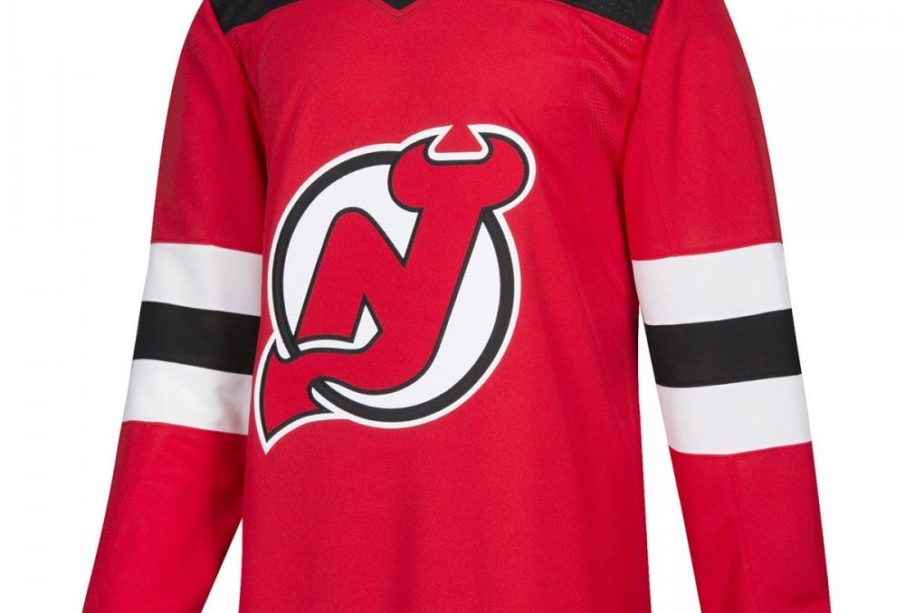 They bear the names of our heroes on ice. They announce the colors of our favorite teams and NHL jerseys are how many fans support their teams. They also happen to have a little style and flair that can make them great fashion apparel as well.
All of this makes NHL jerseys the type of gift and that one piece of clothing that in your wardrobe that just fits. It is the gift that will give your sports fan a reason to smile. It is a shirt that is fun, colorful, and that always looks good with almost anything. NHL jerseys just fit.
These aren't only NHL jerseys either, these are vintage throwback jerseys true to the look and feel of the era and of the teams that wore them when they played. Both NHL and WHA jerseys are available and the names and numbers are hand sewn.
Speaking of names and numbers, your NHL jersey can be customized too. Pick your favorite team or vintage jersey look and then pick a number, then let CTJ  create your customized jersey with the number you choose and your name adorning the back. Personal, comfortable, and retro – NHL jerseys just fit.
Wear your jersey to the game or to that post-game party. Wear it as a fun and fashionable jersey top with that skirt, or those new jeans. Wear it any way you want and look good doing it. Add it to the collection of your favorite team's memorabilia because it looks that good or wear it as your everyday wear because it is made that well. Because for so many occasions, your NHL jersey just fits.
Today's jerseys are current and even edgy, and they are probably also recognized by nearly every NHL fan. That also means that they may not be as unique as a jersey from days long since passed. Throwback jerseys not only have the retro-feel, look, and vibe, but they also will give you a look that is unique too.
Stand out, look great, and feel good wearing high quality and beautiful vintage jerseys representing all the NHL teams. For NHL fans or fans of looking good, a throwback NHL jersey could have a home in your closet or be a great gift for that friend, family member or special someone.
Pick your team then choose a number and a name to make it yours (or theirs), because a well-made custom throwback NHL jersey fits. It fits your look, it fits for your gift ideas, and it fits your lifestyle, but most of all it just looks good on you.