Tips for Helping Your Parents Successfully Age In Place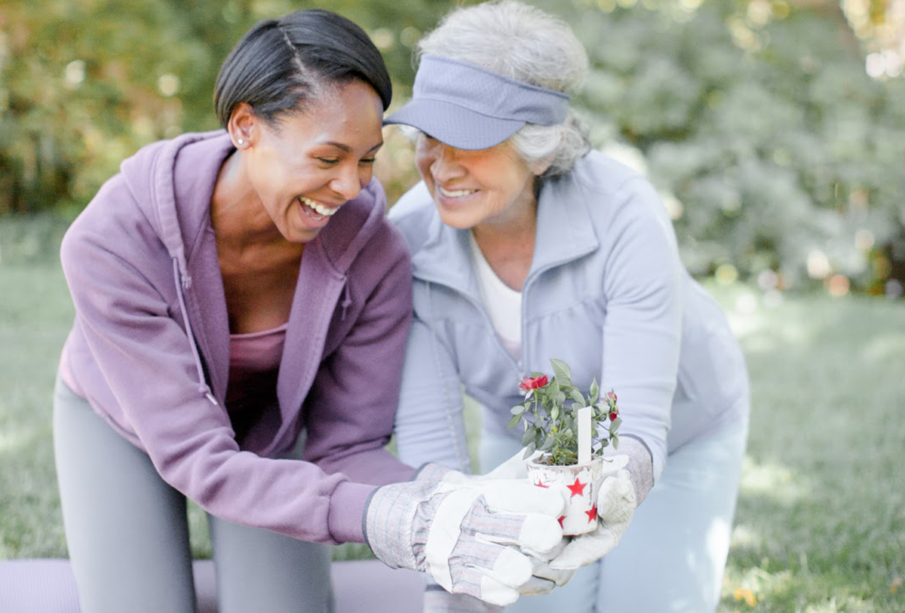 At some point later in life, your parents will face the decision about whether they can remain in their home or will benefit from moving into an assisted living situation. Though an estimated 75% of those over the age of 50 would prefer the former option, following that course of action can require solid planning. With the right guidance, support and resources, your parents may be able to stay in their current home for several years beyond initial expectations if you employ these strategies to help them grow old in the home they love.
Have the Conversation
Physical and mental infirmity can creep up so that your parents may not be aware of their subtle effects. You should determine the appropriate time to begin discussing housing options if your elders have not yet initiated the conversation. Enlist the support of all children to present your research and ideas so they can begin to mull over the possibilities over time. Most importantly, listen to your parents' wishes; they should be able to spell out their particular concerns, from cooking to socializing, that you can then address.
Survey House Condition
There is a clear distinction between spending necessarily to refurbish and maintain a solid house and sinking savings into a money-pit building that needs extensive structural remediation. One of the first decisions you can help your parents make is to determine the home's structural integrity. Research and hire a home inspector who can provide an objective assessment: from the house foundation to the roof, the inspector will itemize the dwelling's positives and negatives and provide a timeline for necessary repairs.
Create a Safe Environment
Once everyone has agreed on the aging-in-place merits, take steps to elder-proof the house. Those in older populations are more likely to experience falls, overexertion injuries or other physical calamities from simple activities such as walking, cooking and bathing. Install support railings, nonslip flooring and a medical alert system. Talk with their doctors about medication and make sure to label all bottles with instructions. Finally, determine when the time may be appropriate to hire a home care aid for daily visits.
Take Care of Daily Needs
You may need to help plan for methods to support routine day-to-day activities beyond medical and safety concerns. Will your parents be able to continue shopping? Are their social needs well taken care of? How can they exercise and remain mentally stimulated? These and other questions are critical, so you need to make certain you can answer them satisfactorily.
Everyone faces life changes. Aging is a fundamental life-stage that can affect a parent's housing choices, but through the support of you, the child, they may be able to age-at-home gracefully.