Tips to Ship a Military POV or Privately Owned Vehicle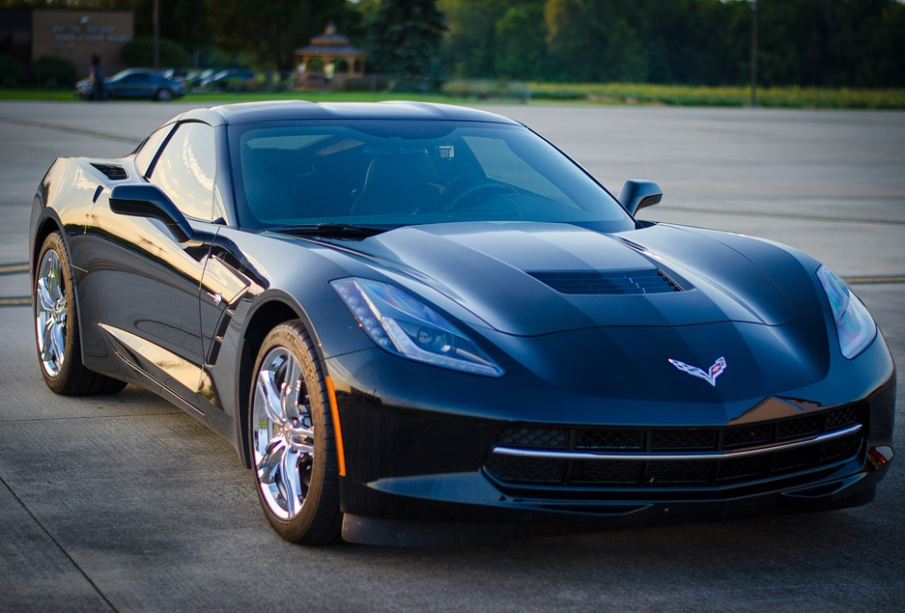 Military personnel receive PCS orders [permanent change station], then the concern about shipping privately owned vehicle or POV to the new station destined. Military PCS moves with a family can be costly. Will, the government pay for shipping your POV? The solution depends on the area you get relocated. Within the US continental, the Government does not pay for POV transportation. If you are migrating to a non-continental US area then the military pays for one POV's shipping charges.
If you need transportation of your POV within the US continental there are chances you get financial support from the Department of Defense, but such cases are exceptional. There are lots of auto shipping companies catering to on-duty military personnel. Ship a Car, Inc is an experienced auto transport company that can help to ship a military POV at discount rates with an approved truck carrier. The professionals understand the exclusive needs of military members.
Some people are tempted to drive their cars because the move can be expensive. Relocating is thrilling but also stressful, so it is a compelling reason to choose an auto transport company for your car shipping needs. Coordinating a move and road trip planning can overwhelm you.
The majority of car shipping companies offer a discount to ship the cars of retired or active military members as an appreciation. The pickup and delivery get properly organized along with great customer service. It allows the military personnel to relax and enjoy their moving experience along with their family.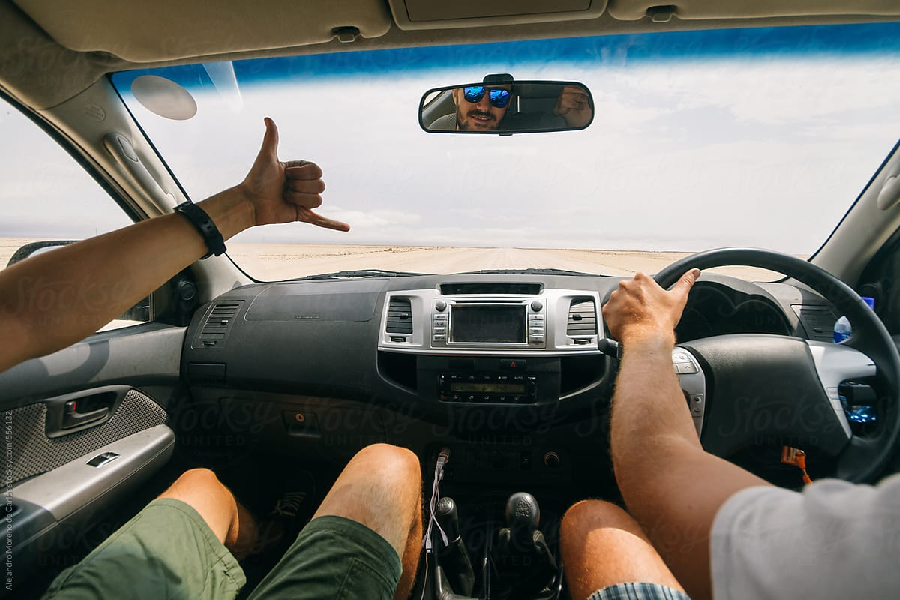 Cost of shipping military POV
The shipping cost within the US continent differs. It will depend on the make, model, and size of the car or truck. Heavy or big car costs more as they need more space. If your pickup location is in a remote area it can add to the cost.
The distance of reaching the new destination, car condition, fuel price, and seasonal considerations also play a part in contributing to the cost. Open carrier option charges are significantly low. If you wish your car to get transported in an enclosed carrier for protection from dirt, snow, or rain then you will have to pay more.
License and Insurance
All the carriers crossing state lines need to get registered and carry comprehensive insurance. However, some even have contingent cargo insurance, which ensures that your car has comprehensive transit coverage.
Is extra baggage allowed?
For interstate shipping, one suitcase [less than 100 pounds] is allowed to store in the car trunk. This feature is only for military car shipping. It is recommended to remove important documents, valuables, or irreplaceable belongings before the pickup. If some important items travel in your car then ensure to have them insured privately.
When will the car arrive at the destination?
The delivery of your car will depend on the route, the carrier is moving on. The shipping company gives a rough timeline in their quotes. For quick delivery, the military personnel can opt for door-to-door or expedited transport options. For military families handling moves are sensitive about time.