What is an ergonomic chair?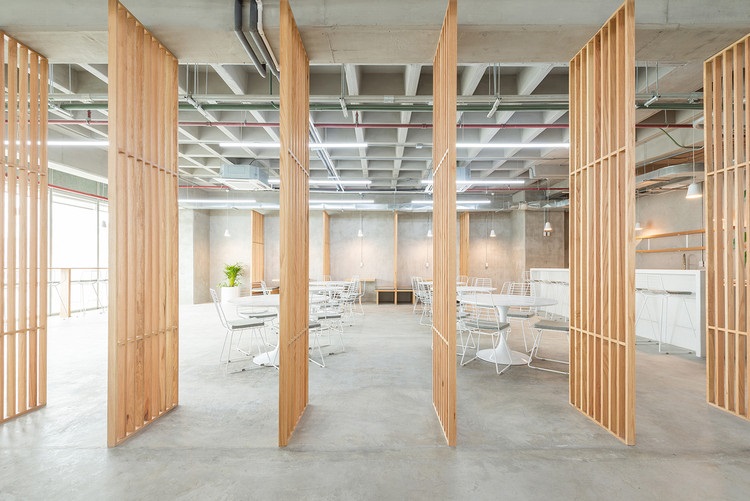 To define what is an ergonomic chair, we must be clear that the goal of ergonomics is to adapt the work to the capabilities and possibilities of the human being. All ergonomic work items are designed, taking into account who will use them. 
Office work is mostly sitting, so one of the essential tools is the chair. Its design must adapt to body shapes and distribute the user's weight pressure in a balanced way. An ergonomic chair will allow the worker to adapt it perfectly to his body and his way of working, optimizing its effectiveness, safety, and well-being.
What regulations should an ergonomic chair have?
Height-adjustable seat in the ergonomic chair
Height adjustable seat
It allows us to adjust the height of the seat according to our height so that the legs form an angle between 90º and 110º. The feet must be supported on the floor and, if they do not arrive, we will provide a footrest to the user.
Seat adjustable in-depth in the ergonomic chair
Depth adjustable seat
The adjustable bottom seat allows us to lengthen or shorten the support surface when sitting. It is important to keep in mind that we always leave a small gap between the place and the back of the knee to avoid the pressure of the seat on the popliteal hollow and have good blood flow.
Ergonomic chair armrests
Adjustable armrests
The weight of the arms represents approximately 10% of our weight. Adjustable armrests will help us unload that weight both when using the computer keyboard and when we recline to unload our backs.
It is important that they do not trip over the table, that they have soft and comfortable support, and that we will regulate them according to our needs throughout the day.
Reclining backrest
The backrest should swing at different points of inclination to favor movement and consequently generate a good blood circulation. In addition, these movements help strengthen the muscles. It is convenient not to block the tilting mechanism so that we recline spontaneously and unconsciously. The more movement, the healthier we will finish the workday.
Please visit the website to know more.