What's the Difference between Different Call Center Services?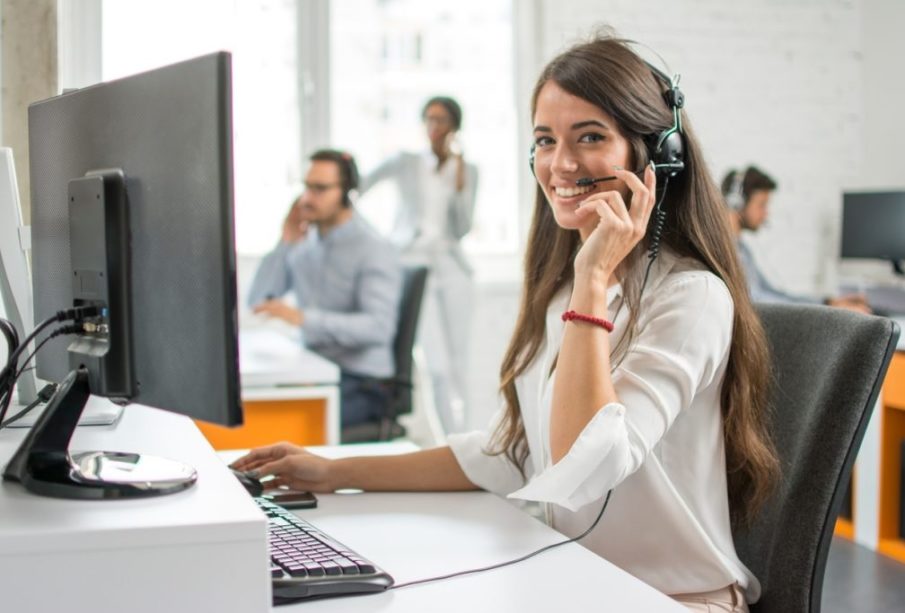 When looking at different call center services, it can be hard to understand what all the terms mean. Almost everything you do by phone, email, or web can be outsourced, as long as you know what you are getting. Call center services can be divided into different categories. Inbound call center services are when the company takes the calls for you. Outboard call center services are when the company makes the calls for you. There is also business process outsourcing, where you can delegate the business process to the company.
Types of Inbound Call Center Services
There are different types of inbound call center services you should be aware of, in order to determine if it's the right choice for you.
Customer Support: The term customer support explains itself and it's the services customers receive before, during, and after their purchase to satisfy their needs. Inbound call agents will handle everything from product malfunction to complaints to taking action to help a customer. This type of service plays a big role in ensuring you have a good reputation and your customers come back.
Inbound Sales: This call service is becoming even more profitable than outbound calls since the primary focus is on becoming found by desired customers. This service is where the customer, asking about the business product or service, is further prompted into buying or being added to the database for any future sales.
Technical Troubleshooting/Help Desk: This is an important part of call centers. This service provides technical answers and can also help resolve any issues with equipment. By providing an excellent help desk, you can keep your customer base.
Types of Outbound Call Center Services
In addition to inbound services, there are also plenty of outbound services you may need to consider for your business.
b2b lead generation: Lead generation with outbound call services has gained popularity in different sectors. It helps attract interest to your company and cultivate an audience for you.
Customer Surveys: Surveys over the phone are a big part of what happens in call centers. It's a form of research where agents make outbound calls to your customers regarding views on issues or how the company is performing. You can then make improvements based on your customer's feedback to improve your company.
Telemarketing Services: These services are used by companies to promote services or products to potential customers to build relationships and create leads. It uses people trained in conversational skills or also recorded voices to enhance sales and promote your service and products. It can also be used to update your customers on any current offers.
Appointment Scheduling: With this service, your call center uses targeted information through lead generation efforts to set up appointments with prospective leads and prepare reports to address the unique needs of the prospect.