Where to Take Beautiful Photos in Rome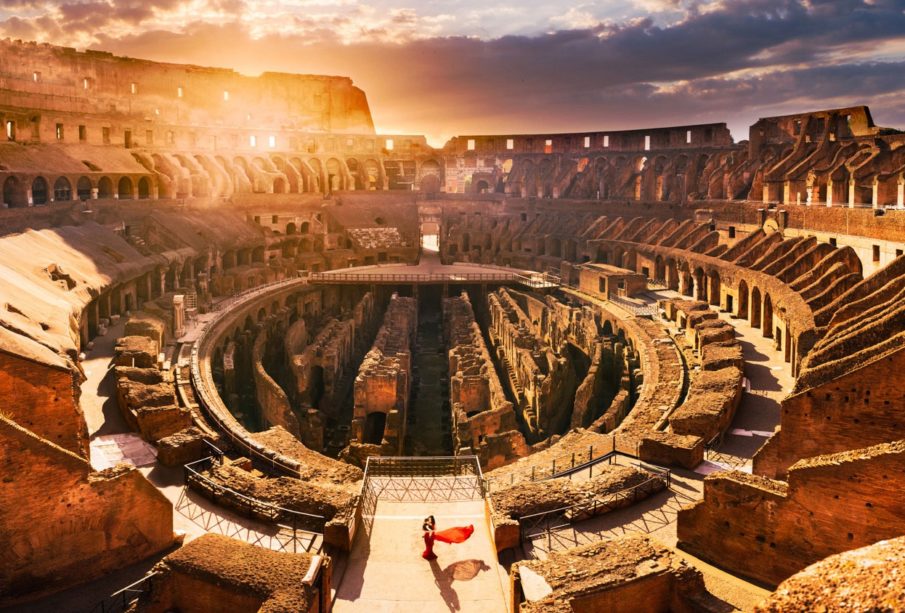 There is no one who fails to take pictures while in Rome. It is an incredible way to remember a special moment, keeping it forever. Some take pictures of everything and without thinking too much before photographing something. 
Whenever you travel to wonderful locations, you look for specific areas that can yield beautiful images. All streets in Rome, for example, look like movie sets, which help a lot! Here, we're going to share with you my selection of the most interesting spots for taking photos in Rome. After all, we all want beautiful memories, right?
TRASTEVERE
Impossible to go to Rome and return without having met Trastevere! The cobblestone streets are cute and super combine with the houses, cafes and restaurants in the region.
Most buildings are decorated with several plants, making everything even more beautiful. In addition to being an incredible place to take pictures, it is also great for walking and discovering what the streets have to offer. 
MONTI
Monti is a neighborhood as beautiful as Trastevere. The area is full of hillsides and houses covered with plants, making the place even more charming. 
Another super cool thing there is that the trade is very busy and has a bit of everything. The Monti Market and the Fatamorgana ice cream parlor are among the most frequented establishments in the neighborhood. Nothing better than walking around a nice place and taking wonderful pictures!
VIA MARGUTTA
Via Margutta is a so beautiful region that it has even been the scene of several Hollywood films. Every corner of this street has something different. As the place is small, we recommend that you go in the morning, avoiding the photo with too many people in the background.
Many smaller art galleries are also located in this part of the city. It is great to take photos in this so beautiful and full of culture region.
VATICAN STAIRS
It is a part of Vatican Museums. Throughout the entire external structure there are several bronze details made by Antonio Maraini – it is a beautiful work.
The stairs end up becoming part of the museum's collection of works of art, so dazzling they are. The light that illuminates this small part comes mainly from a glass ceiling that is right in the center of the stairs. The photos will be definitely great in this beautiful place.
VILLA BORGHESE
To slightly vary the tours of ruins and neighborhoods in Rome, Villa Borghese is the perfect escape. In addition to the gardens, the place is also full of fountains, sculptures and old buildings.
Within this park are also other attractions, such as the Borghese Gallery. This whole area is very quiet, so you can take some pictures in the morning and then get to know the other points of interest of the place.
CLIVO DI SCAURO
Few tourists know the Clivo di Sauro and even some residents of Rome have never heard of this beautiful corner of the city. The arches of the clivo form beautiful and different scenery in the photos, that's why it is so special. The place is just a 15-minute walk from the Colosseum, meaning you can enjoy being close by and stop by to take amazing photos.
Have you arranged wedding, family or kid's event, sports or fashion show in Rome? Don't lose your beautiful memories with poor photography or with outdated tools. Always bet on the professional photographer in Rome to save your every moment in Rome.