Why Businesses Should Always Have an IT Disaster Recovery Plan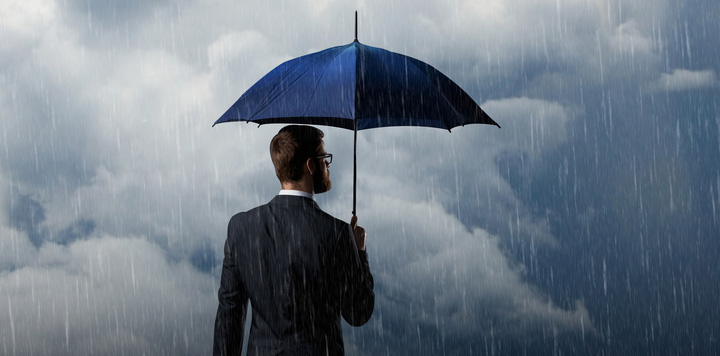 IT support plays a significant role in big and small companies, especially today when technology is at an all-time high. Whether you are a giant corporation or a small business, you need your computers to work, your data secure, and your customers to trust your brand. However, many companies may not be prioritizing a disaster recovery plan (DRP), which could result in potentially dire consequences.
The Impact of Data Loss, Breaches, and Other Disasters on Businesses
Data is the lifeblood of many businesses, and when catastrophic data loss occurs, it can cause long-term damage to their financial stability. Data loss causes downtime that can inhibit productivity and potentially lead to losing customers. The larger the loss, the less likely the business will recover. Having an effective DRP in place can ensure that your company remains resilient by saving time, money, and customer loyalty.
A DRP is a structured strategy showing how a company can resume work after a disaster. This plan involves full-scale risk analysis and business impact analysis and offers step-by-step instructions to minimize the impact a disaster has on a company.
Common Causes of Technological Disaster
Data breaches are among the top causes of technological disasters and are becoming more common worldwide. According to a global IBM Security study, data breaches cost businesses an average of $3.86 million per breach. Larger corporations may bounce back in this case, but small to medium-sized companies would have a much harder time recuperating without a DRP.
There are many different causes of data loss spanning from physical damage to intangible technical issues. With cyber-attacks increasing with no signs of slowing down, more businesses must know what to do in a disaster.
Data breaches
Failed hard drives
Ransomware and malwareattacks
Power outages
Natural disasters
Human error
Theft
Liquid damage
Disaster Recovery Tips
It's better for you, your business, and your employees to be prepared for a technical disaster than to be caught off guard when disaster strikes. Consider these disaster recovery tips if your company does happen to encounter data loss, breach, or another type of unfortunate event:
Back up important company data in at least three different ways.
Encrypt private data to limit access and protect information.
Ensure that you are using anti-virus software and adequate email security.
Reach out to a professional IT support specialist qualified to remedy your data loss situation.
Make sure to keep computers in a safe, dry place.