Five smart ideas to get a celeb-style home when on a budget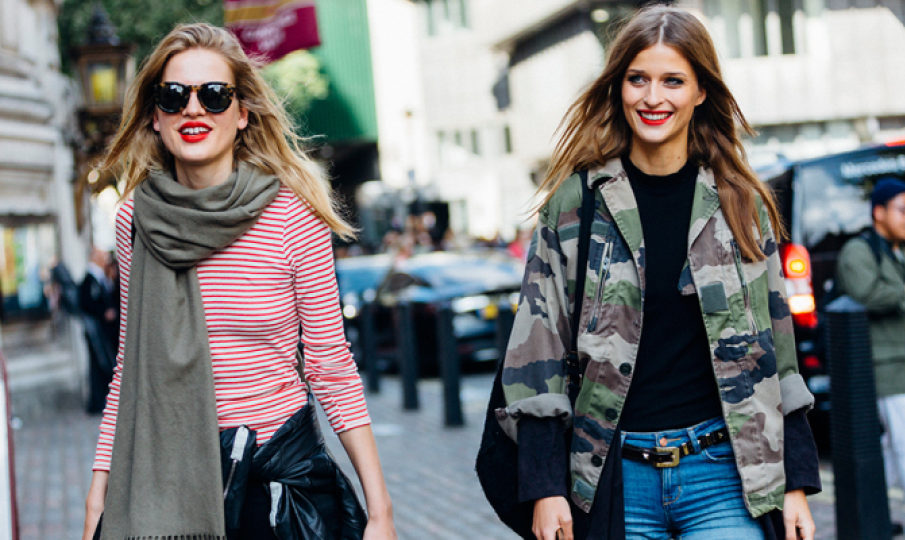 The luxurious celeb houses around the globe are something that people craves to know. Famous personalities can afford to have the most luxurious decorations for their interiors that set examples for creativity, elegance, and lavish homes. People are curious to know how their favourite celebs design their house, and maybe this article can inspire you to copy those décor. While many want to imitate star homes, budget always acts as a constraint to enhance their home.
In the market to renovate your interior, but in search of inspiration, below tips can help you adopt the designs from your favourite star on a budget. The most sought-after design tricks are here to style your bedroom or entire home just like celebs.
Look for items that are affordable
You can't have every piece of luxury items in your home like celebrities, but look for some small, yet chic stuff that can lighten your whole interior. For example, Parineeti Chopra has a story book wall in her home. It isn't that tough to adopt this simple idea. What you need is just a wall and covers from favourite books. You can also include some great quotes, just like Hrithik Roshan has incorporated in his house. Fusing this stylish element needs a little effort, but not huge amount.
Look for a replica
Look for top interior designers and celeb homes to understand the creative minds behind the stunning piece. For example, if you want to replicate what Aamir Khan has in his home, follow his footsteps and get in ethnic Indian furniture, warm hues, and earthy tones to make your house the most glamorous space. You can easily find these things online or reputed furniture stores.
Follow the theme
First of all, you need to figure out their themes to implement the same in your interior.  If it's in your budget and can easily fit in your area, then think no further. For example, Hrithik Roshan has a child-friendly theme in playful or sporty spirit. If your room is spacious enough, get a world map wall for your house just like him. Whenever you felt like travelling or taking a break from your hectic schedule, this map wall is sure to provoke a wanderlust vibe in you.
Once you've decided the theme, it's easy to design and buy the necessary decorative items.
Fake the wall décor
Replicating the wall decoration is quite affordable rather than getting the matching furniture. If you are a bachelor, then take inspiration from Arjun Kapoor's house. A cosy brick wall decorated with cassettes stacks and wooden racks can offer a good look.
Recognize the key element
It's crucial to identify the key elements in the celebrity's houses that you want to copy. For example, the key element in Shahrukh Khan's house is leather couch, velvet seaters, while John's stunning abode is wooden furniture. You can also use vintage wall hangings, super cosy cushions, and scented candles to get a great looking living room.
You can explore the most modern and elegant wardrobes online that come with amazing interior details and stylish finishes to help you get a stunning bedroom like celebrities.