Garage Organization Tips For Success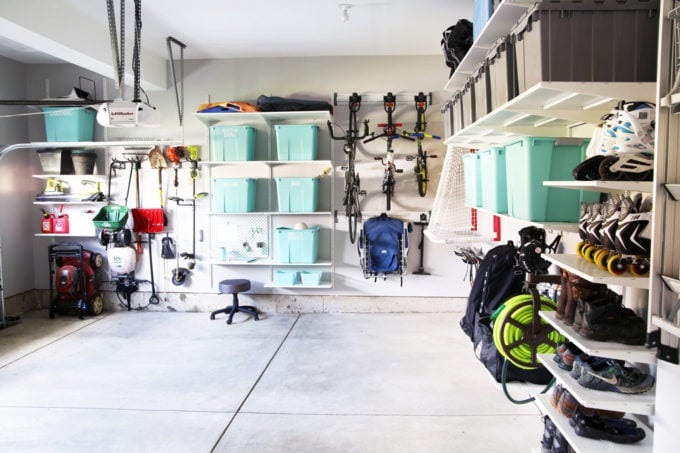 For many, the days of your garage only being used for parking the car are gone. From all your holiday decorations, the kid's toys, and your home gym, garage spaces have been redefined in recent years. But keeping all your items orderly is easier said than done. Here are a few good ideas to keep your garage organized.
You Don't Need To Keep Everything
It's not uncommon for some of us to have items in our garage that haven't been touched in years. Consider what you need and start to purge unnecessary items that are only taking up space.
You could even make some extra money by having a garage sale or selling your items online. Also, consider donating them to a thrift store or giving them to a friend.
Do More With Less
One of the biggest mistakes that come with trying to organize a garage is tossing items in random places. Develop a plan of attack for where things will be located.
It would easier for you to remember to put similar items in the same spot, like holiday decorations, for example. Consider shelving and labeled boxes to find whatever you need quickly.
Get creative with storing larger items such as bicycles, large tires, or winter materials by hanging them from the ceiling.
It's Okay To Use Extra Storage
Even with the most meticulously organized garage, you still may require extra storage. If you still have items you don't want to part with, a self-storage facility can be a good option.
Many individuals use extra storage to have peace of mind knowing they'll always have somewhere to keep their valuables.
Garage organization isn't as hard as it seems. With a good plan of attack, you'll have all your items easily accessible. Your garage will look more beautiful too!