How Manufacturing Companies Handle Waste From Suppliers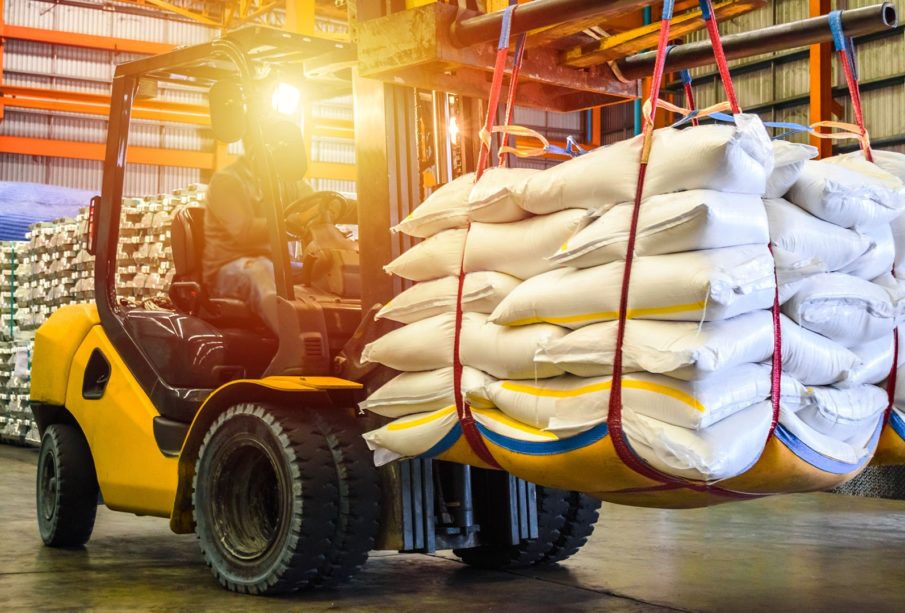 No matter what type of business you run, waste management is a huge consideration. Trash and recyclables must be moved quickly and effectively. Since waste can differ greatly between industries, let's take a look at the manufacturing industry and discuss the types of waste generated from the goods received from suppliers.
Waste Generated From Materials Received
Companies that manufacture goods receive a lot of incoming materials. The types of goods vary, depending on the product produced, so let's use the example of a steel parts manufacturing company to see what kind of waste is generated from the supply base.
Coils of steel – 

Steel coils will typically arrive stacked on large wooden pallets. The pallets take up a lot of space so they must be removed as soon as possible. If the company has a roofed area outside, pallets can be stored there temporarily. Some steel suppliers will take the pallets on the next visit. Wooden pallet recyclers will also pick up the pallets.

Each coil is banded with metal or plastic binding and the coils may also be wrapped in a plastic covering. The savvy company will find

affordable waste solutions

to pick up this waste.

The scrap material must also be collected and discarded.

Lubricants and coolants – 

Lubricants are needed to keep the machines running smoothly. They may arrive in large wooden barrels or plastic totes that can take up a lot of space. Also, once the lubricants have done their job, the

liquid waste

must be disposed of following strict environmental standards.

Coolants are the fluids that allow the steel to be formed into the desired shape without tearing it. They also arrive in packages similar to lubricants and must be discarded carefully.

Clean rags and gloves that are needed on the shop floor can be cleaned by an outside service and returned, but they typically arrive in cardboard packaging that must be discarded.

Shrink wrap – A supplier may send goods wrapped in plastic shrink wrap that can accumulate quickly.

Paper and labels – Suppliers will attach labels to incoming goods, along with an invoice or packaging slip.
A wise manufacturer, with the help of a waste management company, will devise a plan to handle the waste. Recycling containers should be set up around the manufacturing plant and the office. The containers must be labeled so that people know where to place used materials.
It is important to remove waste and recycling materials from the manufacturing plant quickly so that productivity can stay on pace.