Trendy Workout Programs to Try For Women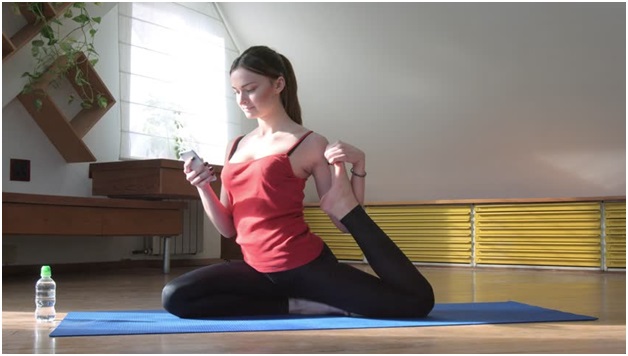 Minus the men in a ladies only gym, there are several different types of fitness programs that you get to join while it offers an incredible feeling of energy, where you keep sweating as much as the smiles that keep you happy even after you walk out the door.
If you're not, then these trendy fitness options could be the ones to look out for:
Zumba
You don't need to be a great dancer because this effective and fun loving dance class will be handled by a qualified instructor guiding you through different teaching styles with a zesty playlist. Zumba is considered to be a powerful exercise technique with a 600 to 1,000-calorie burn in an hour. Because your body is moving to slow and fast rhythms, it targets to tone different muscles as with helping you to de-stress. What's more? Repeated steps release endorphins, which activate positive feelings easily making you to forget a bad breakup or an argument at work.
Postnatal Recovery 
Mothers, your life after popping out a human will be a transformative experience with your body taking into stretch marks, swollen ankles, bigger breasts, etc.  Moving from there however can be daunting because you could be going through various emotional and physical changes than the average woman. Therefore, commiting to a fitness routine is possible unless you take it slow. Within 6 weeks of deliverance you can start with walking, pilates, aqua aerobics and low impact aerobic workouts that won't harm your joints. 
Bokwa
Bokwa is mastering the art of a choreographic dance session involving numbers and alphabets you draw with your feet in sync to music beats. It not only benefits your brain, but also burns those calories and sharpens your balance and level of endurance. 
Aerial Fitness
To put your body in different postures and new challenges like hanging from a fabric silk, consider aerial fitness. This genre of exercise forces you to up your concentration game because it mixes stretching style exercises that goes beyond the muscles to tendons and ligaments giving an excellent mental boost where you can then develop your own creative movements and skills.