How to easily avoid pediatric tooth decay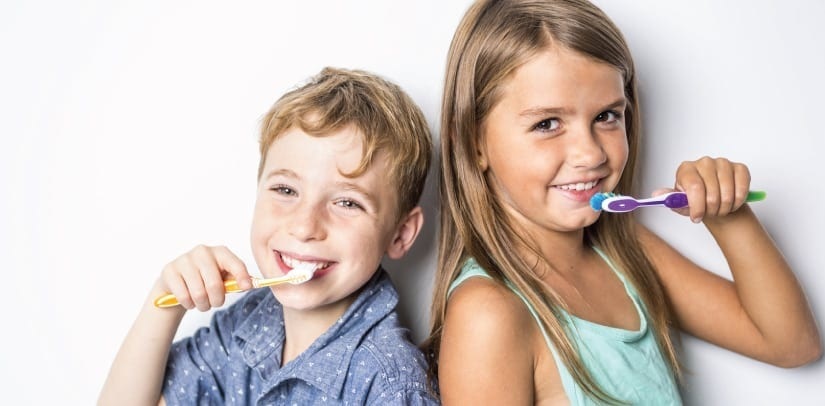 Giving children the best resources to grow and be healthy is on top of most parents' minds. One of those resources is practicing positive oral hygiene. However, no matter how well you practice oral hygiene tooth decay can creep in and interfere with dental development.
What is tooth decay?
Tooth decay is a bacterial infection that destroys tissues in teeth. If it is not treated with a visit to a pediatric dentist, it can cause tooth loss.
How to prevent tooth decay
There are three main things parents can do to help prevent tooth decay in their children.
1 – Start oral hygiene early. Even if your child has just one tooth in their mouth, they can collect plaque. That's why it is important to start tooth brushing habits as soon as possible and dental appointments should also start once your child turns 1.
2 – Avoid sugar. Sugar is a leading issue with teeth and when your child is young, their baby teeth are more susceptible to harm. Sugars eat away at the enamel that's on the tooth. Enamel is what protects a tooth from decay and harm.
3 – Eat a healthy diet. By eating a daily dose of vitamins, minerals, fruits, vegetables, and grains, you set your child up to have healthy teeth. Strong teeth are less susceptible to breaking, cracking, and decaying.
If your child has teeth and you haven't had them examined by a licensed pediatric dentist, now is the time to schedule a visit.