Making the Right Impression in a Commercial Building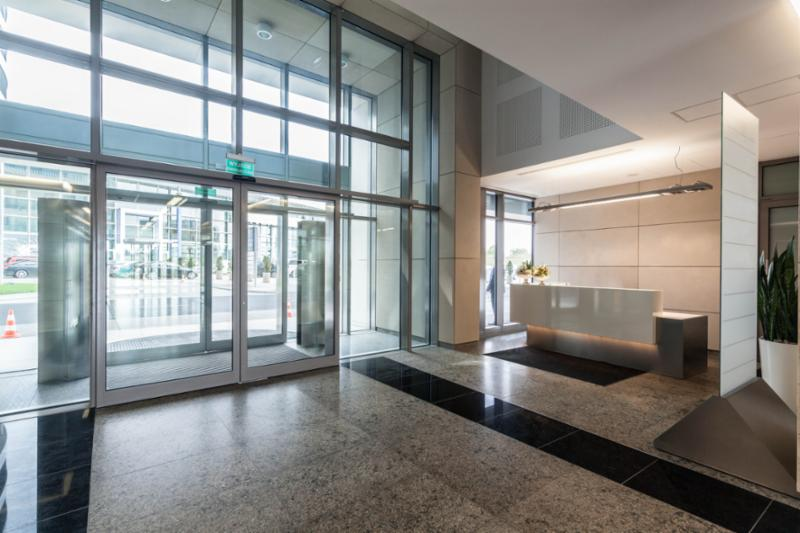 Caring for a commercial building requires balancing a lot of ongoing maintenance needs. The quality of care is going to play an important role in the impression that a building makes on its patrons. As a building owner or manager, you need a plan for upkeep that is geared towards creating an environment that makes a consistently positive impression on every person who walks in. Here are three ways that you can ensure that your commercial building appears well-managed and encourage people to make return visits.
Prioritize Cleaning
No matter how well-designed or well-appointed a building may seem, not being clean will almost entirely overpower every other aesthetic quality. If your building is visibly dirty right where people walk in, they'll feel really put off. You simply can't have build-up on floors, streaks on glass, or waste receptacles that are overflowing. On the contrary, you need a building that's noticeably clean from top to bottom. Get a contract for commercial cleaning services from a well-reviewed company so that your building will be thoroughly cleaned by professionals with an eye for detail.
Make Your Building Smell Great 
One of the first things that people notice about anywhere they go is how it smells. Even if a building looks great, it won't make a good impression if it doesn't smell great. Consider getting a service dedicated to odor control. For a small monthly fee, a company can install a fragrance diffuser in the common area of your building. You can choose from a variety of fresh and clean scents and switch it up from month to month.
Keep Elevators in Good Working Order at All Times
Elevator maintenance can be somewhat expensive. Many of the larger companies who service or retrofit elevators charge high rates simply because it's a specialized service and not particularly competitive. Nevertheless, it's imperative that you establish a good working relationship with a service contractor in your area. You need to have routine service on a regular basis and not just at the time of recertification by your city or county inspector. Regular maintenance and calibration will help prevent shut-downs and entrapments. If you have a service contract in place, you'll be less likely to have to leave an elevator out of operation for an excessive period of time, and people who come to your building won't be confronted by a seemingly permanent out-of-order sign every time they want to use an elevator.