Skilling Up The Recruitment Process This 2020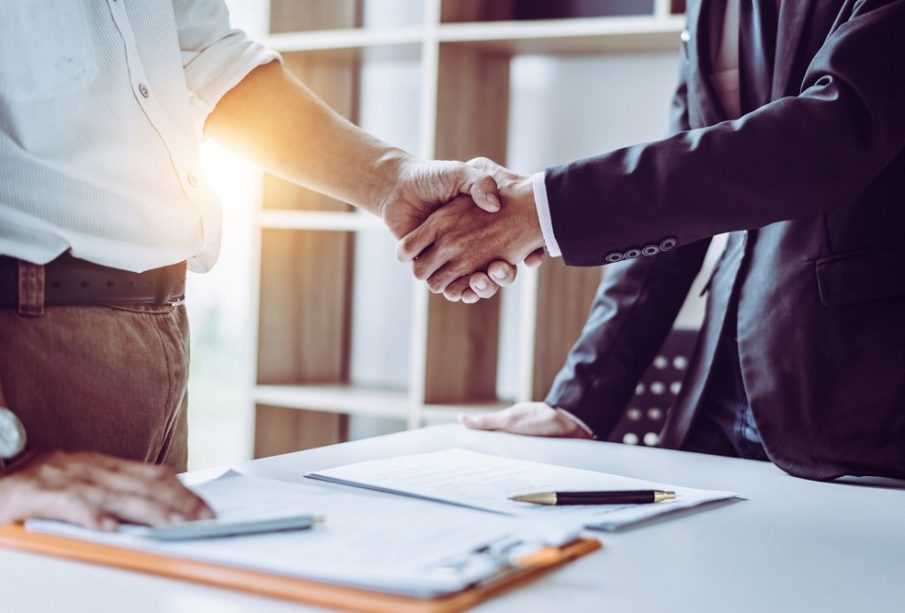 Working remotely is a new term that determines the work culture presently and nowadays hiring companies are assessing their candidates thoroughly before hiring them as they need to be sure that they are recruiting competent employees onboard.
Features of employee assessment tools
The assessment tools can be categorized as recruitment assessment tools or pre-employment assessment tools. These include cognitive tests, work samples to analyze working skills, and job knowledge assessment. There are a number of well-designed software that helps to assess and analyze people's skills at different levels and through varied parameters.
Here are some interesting features of different recruitment tools and software that you can deploy to zero down on the best candidates.
Artificial intelligence-enabled software automates tech interviews and analyzes the candidates' skills in dealing with software products. There are smart chatbots that not only ask questions but also evaluate engineering candidates based on their answers. It also indulges in technical chats with the candidates during the interview.

There are also tools to assess candidates' personality, his/her cognitive ability, job simulation, sales abilities, and the list goes on and on. Such tools let you send artificial intelligence video assessments or interviews, including coding interviews with candidates.

Another amazing feature of these tools is that they evaluate the candidate's judgment abilities based on the fact that good judgment brings about efficiency in people.

These tools also measure people's personality and intelligence and are customizable. 

Some tools come with coding challenges and throw technical challenges at you. These are used especially for assessing programmers.

Some tools also feature psychometric assessments, including intelligence, and computer skills. 
However, it's important to understand that just having some software tools at hand wouldn't help you every time. As a recruiter, you must also have some special skills such as interpersonal skills coupled with time management, critical thinking, organizational skills, communication skills, listening skills, multitasking, creativity, teamwork, confidence, and sales abilities to bring in the best candidates.
All these skills are very important for recruiters and developing them properly helps you to locate the most qualified employees for the companies. As a recruiter, you will be recognized by the values you observe and follow and this will surely attract more people towards your organization.
In this regard, Hunt travail à temps partiel is sure to help you reach your goal; be it a full-time or a part-time job.