The Best Corset Outfit Ideas Not to be Missed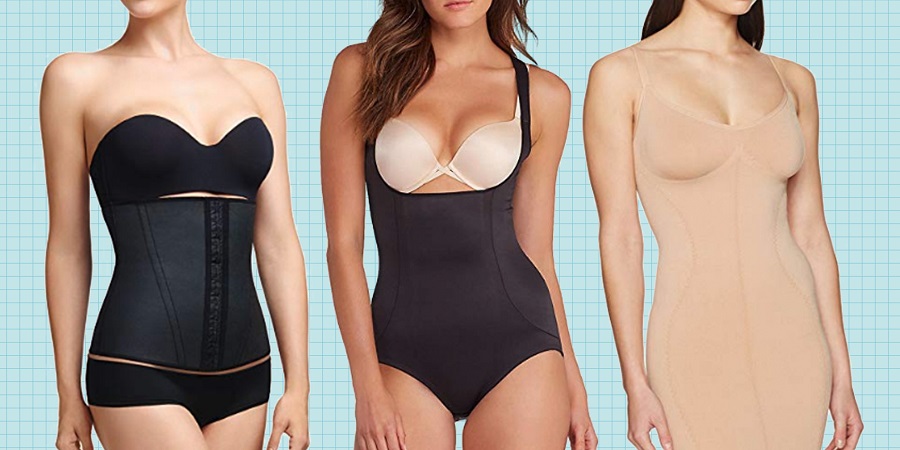 Corsets are popular among chubbier women as plus size lingerie, and waist trainers are perfect for lifting up the breasts, reducing the waistline, and for offering great support for the back. Add a pair of high heels to see heads turn wherever you go with your feminine posture!
Below are the best corset outfit ideas to get the perfect look:
A plus size lingerie or a plus size corset is ideal for a sexy casual outfit, paired with skinny jeans. For formal events, go all out with brocades, laces,ribbons, or embellishments such as beads and rhinestones. Corsets are best for experimenting!
A bodice underbust gives an exquisite look paired with a classic white shirt and a pencil skirt. Also, a flowy black skirt will complete the look for formal events. It can also accessorize the basic denim and a tank-top outfit for giving a vibrant daytime or a casual party look.
A brown longline corset or waist trainer looks very classy for a formal lunch or even the office. It is best worn with a white shirt and a gray knee-length skirt. And, remember to cover it up with a classic gray blazer to complete the unforgettable look.
Adding rhinestone jewelry, garters, headpieces, and waist chains makes it unforgettably glamourous! For a modern Moulin Rouge look, wear a black underbust, paired with a purple lace top. Adding some lace gloves, bows, a rhinestone necklace with a matching flower to your hair will give the perfect classic look.
For a formal evening dining look, a classic sweetheart neckline overbust is the safest, paired with a frilly knee-length lace skirt.
A rockabilly gingham overbust with halterneck straps is perfect for summer days, offering maximum coverage. Corsets can be worn as a regular tank top with rigged denim during the summer.
A lingerie corset is genuinely revealing but is extremely popular. These are typically found with details such as silk, lace, and beads, usually come with a G-string, and built-in or detachable garters to hold up the stockings.
A deep red brocade overbust corset with a matching skirt is fabulous for any formal event such as weddings and proms. Adding a long necklace with black pearls and flowers give a true royal goth look.
Although many women avoid plus size lingerie corsets because they worry about finding the right shape and size, but there is a right corset style for every taste, figure, and occasion!