Use Asset Management to Safely Run Amusement Parks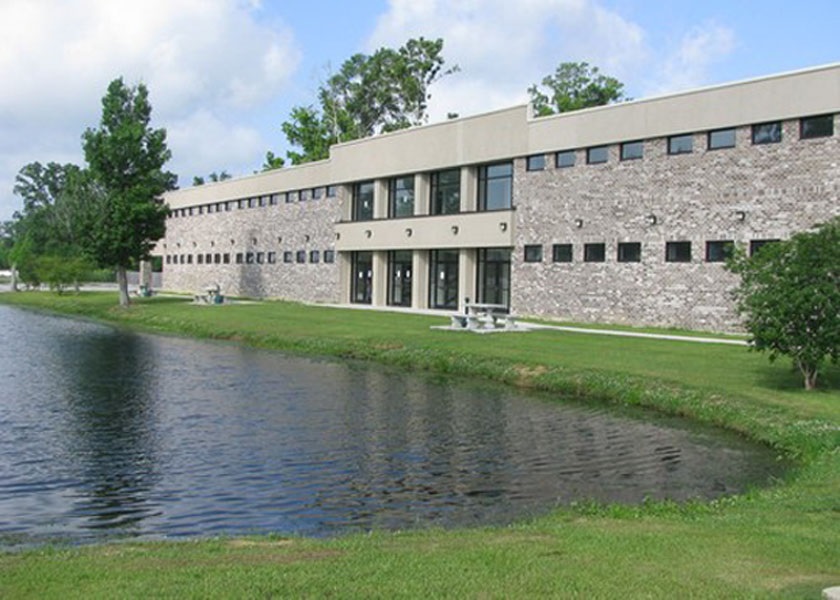 It's a hot and sunny summer day with your family at the amusement park. You pay for sodas and hotdogs and then walk to the best part-the rides! But, as you are approaching the rides, you can't help but wonder:
If the rides undergo regular maintenance
If there's a loose screw somewhere
About the safety of the ride
Who will catch you if you fall
Are you tall enough for the ride
As visitors to the park, we are clueless about these issues, although we hope someone addressed them. But, these are important questions for asset operators and managers. Amusement park rides are vital assets, and it is crucial to have an enterprise asset management (EAM) solution that helps in deriving insights, managing, monitoring, and tracking the assets to maximize their performance.
You should know:
If all preventive theme park maintenance has been done, the asset manager should consider a Ferris wheel's bearings. When one needs replacing it can take hours or a couple of days to replace. More severe mechanical failures might take longer to repair. Taking preventive measures and predicting when the repair will be required is the only way to avoid this type of theme park maintenance problems.
Any type of work that is done regardless of whether a work order is scheduled causes downtime.
The best time for theme park maintenance. Ensure that you complete the work when it will have less impact on downtime and revenue. Small repairs can be done immediately they happen instead of shutting the ride for a whole day.
The amount of energy consumed by the ride and the efficiency of the ride.
The ride's work history to establish if the repair costs exceed the value.
How to maximize the lifespan of the asset to avoid replacing them often.
How to maximize theme park maintenance considering the history of the ride and other external factors such as weather data.
Using EAM & IoT to Optimize Maintenance
Preventive theme park maintenance will probably prolong the life of your assets, and daily ride maintenance and inspections is fairly inexpensive. So how does an EAM solution infused with IoT insights help avoid downtime?
Collecting, consolidating and analyzing essential information on assets
Analyze historical data alongside environmental factors to turn insights into action
Advance operations through improved asset use, reliability and availability.
Expand asset value through condition-based maintenance
Defer new purchases, improve return on investment, and extend the useful life of equipment or equipment.
Combine processes for wide-ranging asset management jobs across various sites
Only a professional has the skill to properly optimize theme park maintenance. Come train at ITI College and become an expert in maintaining amusement park assets.