What are the trending glasses of 2020?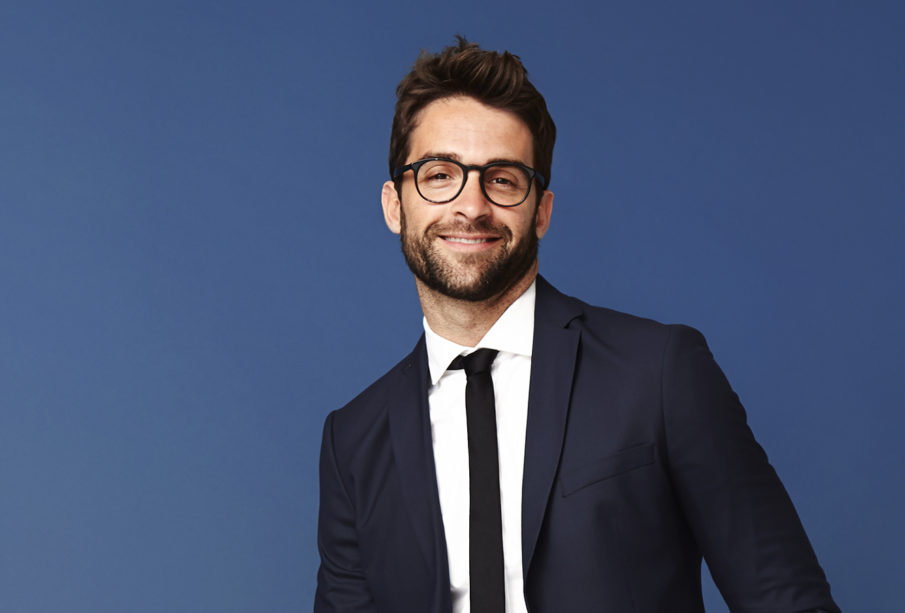 Nowadays, eyeglasses have become an accessory that everybody is bragging about. They are not only considered as the only thing to correct the eyesight disorder but also as an accessory that you can flaunt. There were times when you only get to wear boring hipster glasses with broad black glasses. However, the world has changed and so are the shapes and styles of the glasses too. 
Now, there are various shapes and sizes of eyeglasses in the market that you can buy. Forget the not-so-good-looking black frames, today the eyewear market has spread it wings with unusual, unique and different styles of eyeglasses. Let us find out the various different shapes of eyeglasses and how to wear them.
What is the various style of eyeglasses?
Round Glasse
The round glasses or Lennon's favourite circle glasses have come off age. They are not only circular in shape but the round glasses also carry a various degree of angles and dimensions. They come up with detailing on the browlines, a mix of round glasses with other shapes like a rectangle at the top and round from the bottom, there are those that are oversized or are extended from the temples.  Thin to broad frames, the round glasses are available in multiple colours and various rim styles. The material may range from Acetate, to metal glasses frames.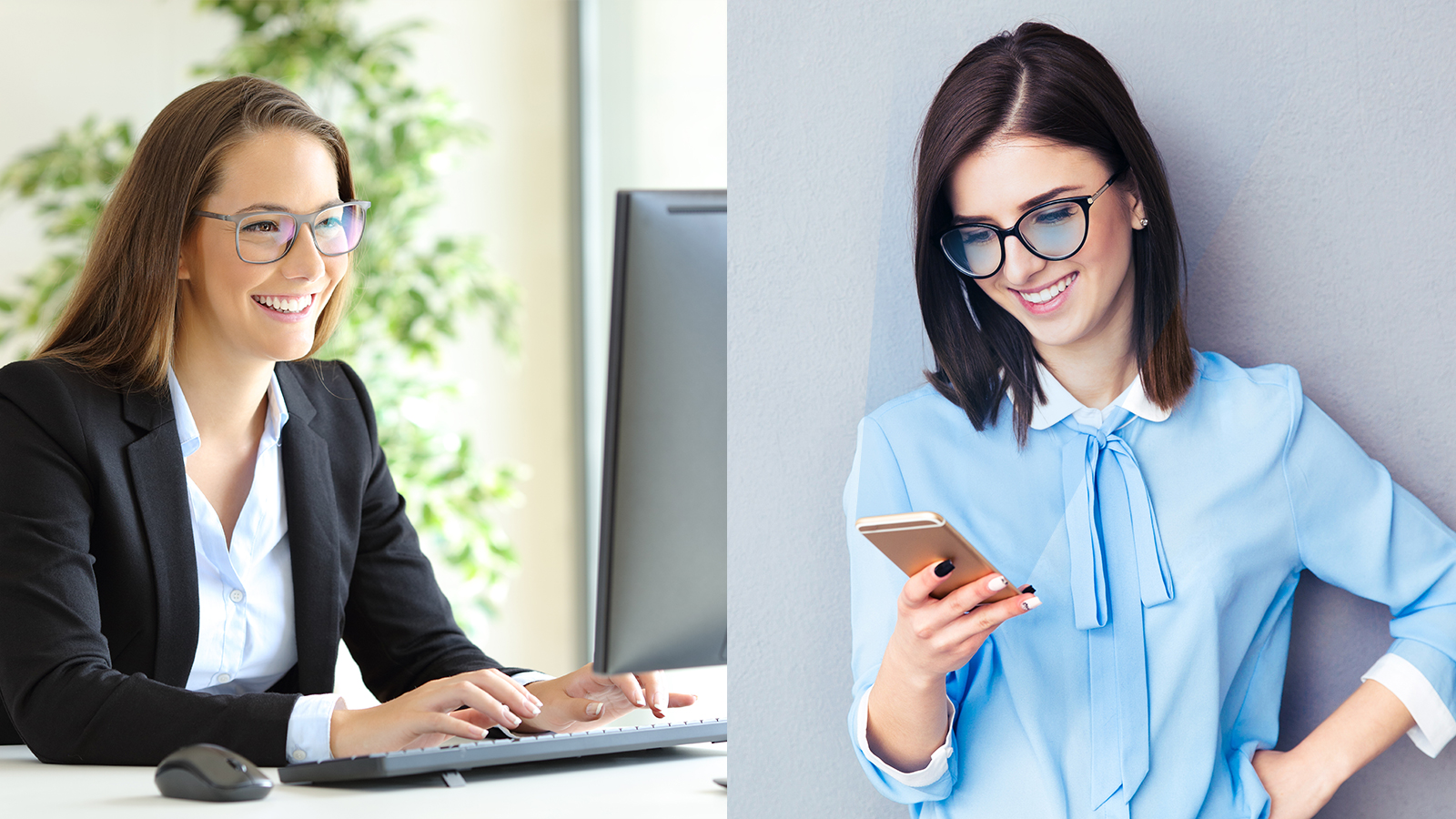 Rectangular Glasses
People with round face must try rectangular glasses to perfect the roundness of their face by adding little pointers.  Rectangular glasses with thin metal glasses frames are suitable for a professional look or while attending a corporate meeting. While thick frames having patterns, embellished with stones are suitable for creative personalities, fashionistas and party animals. The wraparound glasses in rectangular is sportspersons, drivers, and climbers first choice.
Aviator Glasses
Those age-old pilot glasses can never go out of style. They are here to stay and are a perfect choice of people belonging to the Aviation industry, fashion world or even sportspersons. The full-rim of Aviator in silver or gold looks perfect to cover the eyes as well as the areas around the eyes completely.
Square glasses
Square glasses are the latest fad, ranging from small size frame to the oversized covering the eye-brows.  The square glasses in Leopard print Glasses or marble design are favourite among people who go overboard with creativity.  On the other hand, the square glasses including rimless glasses give a professional look and are perfect for students too.
Oval Glasses
People also call them owl glasses, due to the shape of the lens which is either oval or little bit extended like an egg from one side. They look equally good on men and women irrespective of the age group. From grey generation to young working force, oval glasses are appealing. Women can choose wide, broad frames with detailing to look attractive and enhance their beauty. While men can select rimless glasses or half-rim set or titanium glasses frames.
Where can I buy suitable trending glasses?
You can buy trending glasses of 2020 at Specscart who has just inaugurated their second store in Bury after the successful operation of their first store in Walkden. Specscart has their online store too. They are manufacturers of the latest trending glasses in the UK that delivers stylish, unique and affordable eyeglasses. The best thing about the glasses is that they come pre-loaded with anti-glare, anti-UV, shock resistance and anti-scratch technology. Whether it is blue light glasses, photochromic glasses, varifocals or prism glasses, Specscart has a niche of their own. With the aim to reach out to maximum buyers, Specscart crafts glasses at accessible prices with the promise of 24 hours dispatch.