All About Hand Sanitizers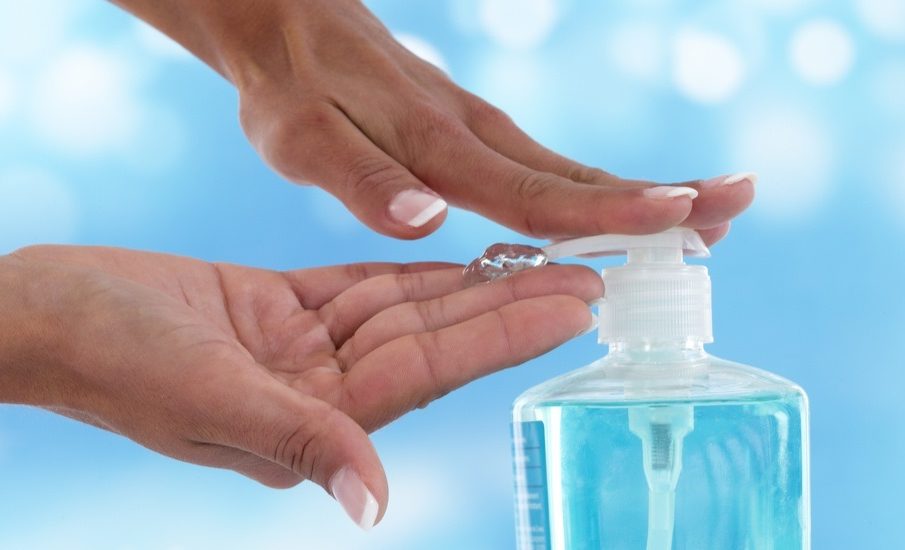 Household goods that were previously ubiquitous in stores have been flying off the shelves due to the COVID-19 pandemic. While some missing items, like toilet paper, are a bit of a mystery, things like hand sanitizers make more sense. Since there is no real end in sight for when things may return to normal (it will probably be more of a "new normal"), it is helpful to understand what is happening with the hand sanitizer situation and whether or not you will be able to purchase any. 
Supply Issues Began Immediately
In the midwest, two brothers saw an opportunity immediately preceding the lockdown orders and went to several states buying up all the hand sanitizer they could. They then attempted to sell them at exponential cost on places like Amazon and eBay for a huge profit. They weren't the only ones, but they did receive the most media attention, which prompted them to have a "change of heart" and donate the bottles rather than experiencing ongoing subjection to public scrutiny and judgment. 
Hospitals and First Responders Required Access
The hand sanitizer that was remaining as well as a large portion now being produced has been dedicated to use in hospitals, nursing homes, prisons, first responders, and other facilities that house large numbers of people and patients. What was being distributed for consumer use was quickly purchased leaving only empty shelves for many. However, if people don't hoard and remain patient and diligent, you should be able to find and purchase hand sanitizer as you need it. 
Getting Hand Sanitizer Is Still Possible
It may not be as easy as it was a couple of months ago, but purchasing hand sanitizer is still possible. First, you can do an online search to expand your reach and find supply out there, and you may or may not experience some shipping delays. Second, you can go to stores early when they have restocked their shelves and have the best odds of carrying high-demand items. Third, you can ask local suppliers when they expect shipments in and see if they know the information and are willing to share it. Finally, you can put the word out to friends and neighbors and ask them if they know where sanitizer is located or to pick some up for you while they're out if they see any. 
While hand sanitizers are not as accessible as they were a couple of months ago, it is still possible to get your hands on some. Everyone should work together to take only what they need, ensure the people who need it most have access, and help others when they can.