Audio vs. Video Baby Monitors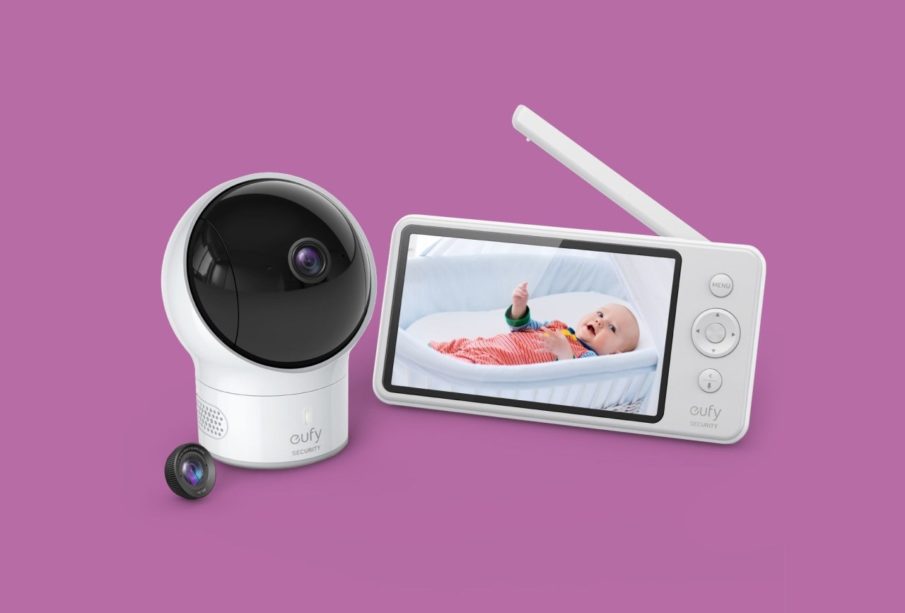 Introduction
A baby monitor can prove to be the best companion for parents who needs to keep a constant check on their sleeping baby. It automatically detects the baby's cry and lets you know so you can tend the little fellow. Generally, there are two basic kinds of baby monitors out there; audio and video baby monitors. 
As the same suggests, an audio baby monitor transmits only the sound while a video baby monitor deals with both the display and sound. Both the types of baby monitors have their set of pros and cons, making it difficult for the parents to choose one. 
So, who wins the audio vs. video baby monitor battle? Let's find out in this article. 
Why use a video baby monitor?
Most of today's video baby monitors can connect to multiple cameras simultaneously. This allows the parents to supervise over more than one baby, especially if the babies happen to be in separate rooms. Parents can watch over the baby in the crib or have the option to look after the toddler in another room. Video baby monitors are, therefore, notably handy when it comes to keeping an eye on more than one child in the house.
Moreover, if there are multiple babies in the same room, an audio baby monitor makes it hard to guess which baby is in distress. As the audio monitor transmits only the sound, it can be confusing for the parents to sort out which baby needs tending. However, a video baby monitor offers an effective alternative to this situation as you can easily view the activities of babies on the receiver.
Apart from that, few advanced video baby monitors also feature night-vision mode, room temperature monitoring, music/lullabies, zoom features, and ability to record footage. With constant camera monitoring, you can capture precious moments of your little angel and add them to your cherished memories. 
Why use an audio baby monitor?
Audio baby monitors have their place when it comes to simplicity and affordability. They cost relatively much less as compared to video monitors, making them an economical option for all kinds of audiences.
Secondly, unlike video monitors, audio baby monitors cannot be hacked. An era where cybersecurity is the main concern, video baby monitors, are always prone to data theft or access to camera footage. 
However, since the audio baby monitor doesn't really require as such software, it is immune to being hacked. Also, some parents don't go for video monitors because it might make their children think that they are being spied, which might make them insecure.
Audio baby monitors do not depend upon a Wi-Fi connection for functioning. On the other hand, some video baby monitors require a constant Wi-Fi connection to work, which is one of their significant drawbacks.
Conclusion
At a glance, it might seem as video baby monitors surpass their counterpart when it comes to safety, convenience, and flexibility. This observation is correct to a certain extent keeping in view the wide array of features and options that video baby monitors offer. However, when it comes to affordability, simplicity, and availability, audio baby monitors have an edge. Still, if it comes to choosing between the two, a video baby monitor seems a better choice since watching your baby via video monitoring is a whole different experience.