Different types of home contractors and what they do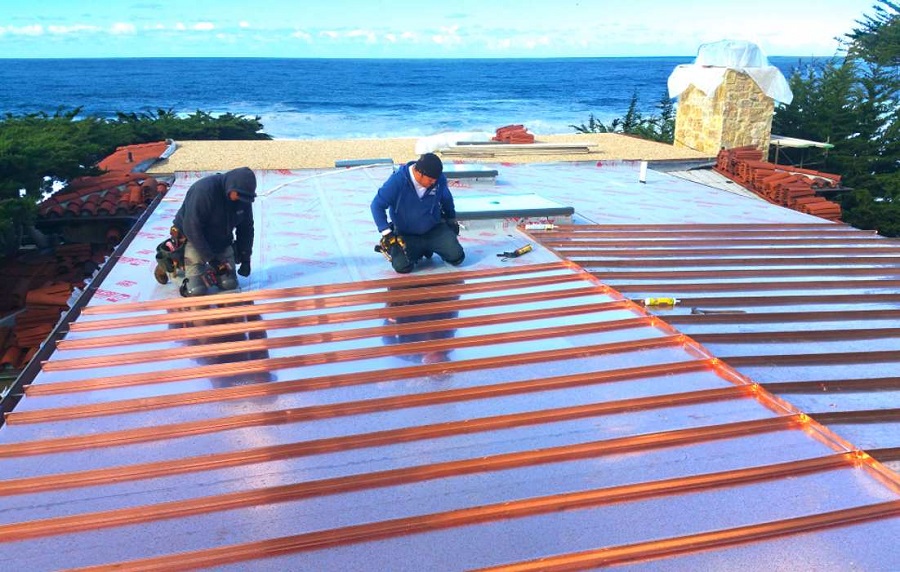 Regardless if you are a renter or a homeowner, you're likely going to come across a time when you need to hire an outsourced contractor to complete a project. When this happens, it's imperative you contact the right contractor for the project.
Home contractors
Roofing Company – If you notice your roof is leaking or your shingles have gone well past their lifespan, you'll want to contact roofing contractors in your area to get project bids.
General Contractor – A general contractor is similar to a project manager. They oversee the entire project, manage a staff of contractors, and will be your go-to person for all your project needs and questions. If you have a smaller project, a general contractor isn't necessarily needed. For larger home remodels or projects involving multiple contractors, a general contractor will be an asset to have on your side.
Electrician – Electricians will be your go-to person for all light and electricity needs. Installing additional breaker boxes, new power lines, wiring, and hanging up light fixtures are the most common projects electricians are hired to help with.
For larger projects that require an entire construction team, an electrician will need to be present to ensure your home is wired correctly.
Carpenter – If your project deals with wood, a carpenter is who you need to call. They help with wood trim, baseboards, windows, crown molding, and also installing wood floors.
Plumber – Someone everyone should have in their contacts is a plumber. You never know when a plumbing emergency is going to happen so it's smart to have someone in mind when your sewer line gets backed up, you clog a toilet or realize your water isn't coming out warm.
HVAC Company – Whereas most of the contractors on this list are for one-time projects, an HVAC company is a contractor you'll use on a regular basis. Twice a year you're supposed to get your HVAC unit cleaned and maintained to ensure you have warm heat in the winter and cool air in the summer. An HVAC company will be the one to complete these checks.