Getting Your Home Ready to Move In Elderly Parents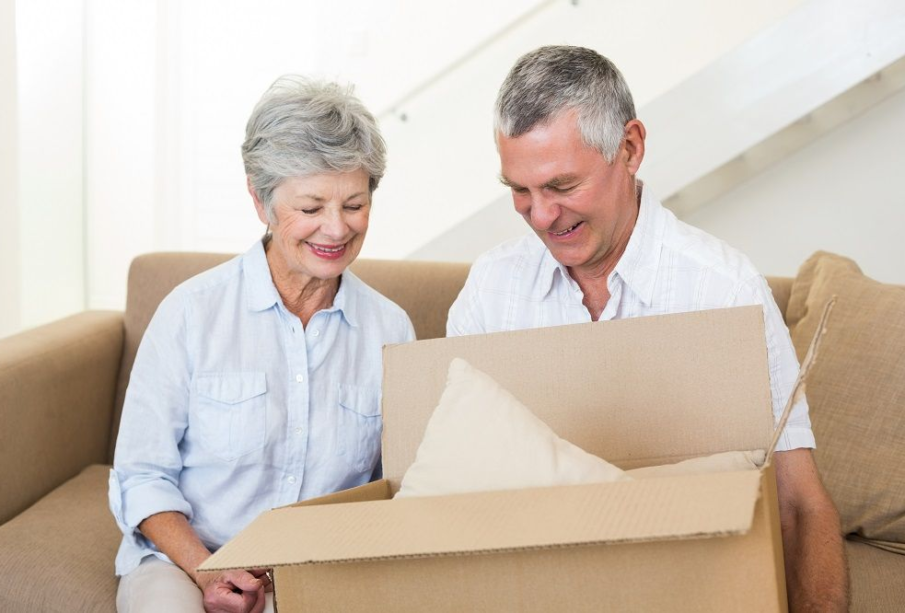 Bringing an elderly parent into your house to live permanently can mean big changes for your family. The more you can anticipate and plan for them, the better you'll feel and the more comfortable they will be. The loss of independence can be tough, but creating a safe, loving multi-generational home for your relative's golden years can be rewarding for everyone.
Meet His or Her Care Level
The first step of bringing a parent into your home is determining what care level they will need. Some elderly people are in great shape and simply need companionship. Others require a full-time attendant. Most fall somewhere in between and can thrive with a once-a-week skilled nurse to check in or by participating in a care at home Massachusetts program. Consult with your loved one's doctor to make sure you fully understand what they need now and what they are likely to need in the future.
Make the Space Ready
The physical place where your relative will stay needs to be made ready. If possible, move in a hospital bed with rails. Make it as homey as possible with easy care sheets, pillows and blankets. Check door frames to make sure they can accommodate a wheelchair if necessary. Add handrails and no-slip rugs in the bathroom. You might also need a shower bench, handheld shower wand and raised toilet so that your parent can be as independent as possible.
Hold a Family Meeting
Before grandma or grandpa moves in, hold a family meeting including children. Explain to them in the simplest words possible about the change coming to your home. Make sure they understand the importance of keeping their toys off the floor and what to do if grandma falls. Older children who participate in the care of the relative need to be aware of medication interactions and who to call if they have a question.
There are many benefits to inter-generational living. Although it can be tough to make the transition to adding someone else into your care, ultimately it could be a very beautiful time in everyone's lives.