How to Avoid Being Overcharged by a Lawn Care Service?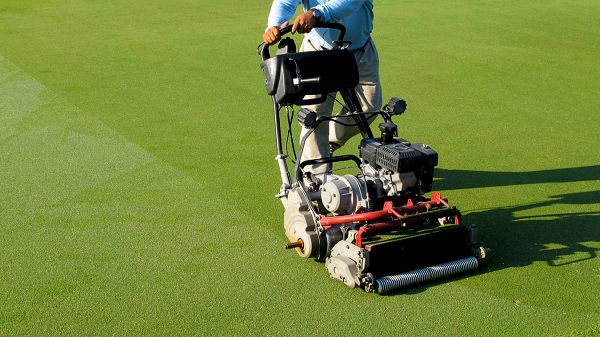 If you want to get your lawn professionally taken care of, there are chances that you will have to hire a professional lawn mowing company. But, with so many available locally, finding the best one can be extremely confusing. Another problem that happens is getting overcharged by these services. It is way more common than you think it is, so if you are trying to find the best deals and not get overcharged to getting your lawn mowed or cleaned, here are hacks to keep an eye out on.
If you have multiple local businesses that are into landscaping and lawn care, you need to pick out the top five and then narrow down your options. Instead of just going along with one, you must find these multiple businesses and ask them to quote you a price. Remember that price shouldn't be the sole deciding factor. Just because someone is charging less doesn't mean they are the best. Look at their reviews too. Once you have a comparison, you can then go ahead and find the one that works best along with your budget.
One mistake that everyone does when hiring a lawn maintenance company is not having clear communication. Tell them exactly what you want to be cleared up and cleaned so they can quote you an exact price. Instead of simply relying on everything they suggest, you need to be clear about your expectations from the first so that they don't add extra charges in the end. This is what causes companies to overcharge.
If you have a large place with an even bigger lawn, it is better that you draw a contract with the company. This is what helps you get a clear picture of things and avoid the risks of getting overcharged by them. This is especially important for the people who hire professionals for event spots and such with a high budget project.
Getting overcharged by a lawn care company is easy. So, if you are don't want to experience the blunt end of things, it is better that you follow the steps we have mentioned above to spare yourself the chaos.