How to know when to cut your homes asking price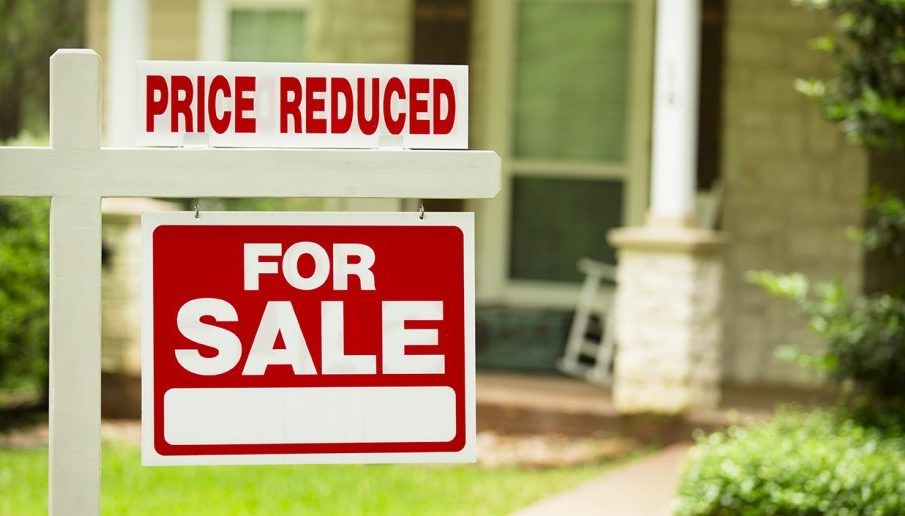 Putting your home for sale on the MLS is a big first step in the home selling process. Next is allowing realtors to show your property to potential buyers in hopes that someone comes forward with an offer. If you've had your home on the market for quite a while, you may start to think that no one is purchasing your home due to its asking price. While this isn't always the reason, it is one that does play a factor.
When should you adjust your home asking price?
If the home has been on the market for over 6 months. If your home has been on the market for over 6 months with no showings, the property has become stale which means people are scrolling past it on realtor sites. A price reduction will help make the home show up and grab attention for potential buyers. You can also have your realtor go back to all the people that viewed your property and let them know you have recently had a price reduction which may spark some interest.
If your home is comparable to other homes nearby but the price of your home is not. There's a term in real estate called comp set and if your comp set is selling their homes that are very similar to yours at $100,000 and you have yours listed at $150k, you aren't staying comparable to the market or what buyers are willing to pay.
If you keep receiving feedback that no one will pay as much as you have your home listed for. Listen to the feedback received to your realtor when they show the home. It may not be the price itself but that the price you have listed is one that is comparable to a newly updated home close by. You may need to make a few adjustments to the home to have it represent the asking price better.
If your realtor suggests it. Your realtor is a professional and expert in your area. Listen to the advice they give you. If they say to paint your exterior, paint it. If they say you need to drop your price, ask for their recommendation and do it.