How to make an inviting office space set up?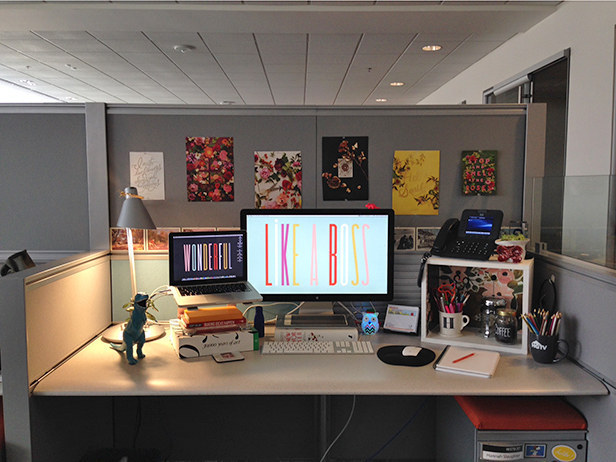 Let us face the fact that it is always fun and exciting to go to the office if you have recently moved to a new space. But years later, excitement might turn into boredom if your daily working space would stay the way they are from the very first day you stepped in that room. You need not undergo a total office makeover, but quiet enough to give that fresh, new, and inviting vibe.
Understand more about office spaces.
Here are some tips to create an inviting ambiance to your office space:
Add decorative lighting
A pretty fun pendant light may create a warm ambiance and make it more inviting to any workspace.
Declutter regularly
Employees tend to work better in a clean and organized workspace. Aside from making a good impression with your clients and visitors, a tidy and organized environment makes a workplace an inviting and pleasant one.
Brighten up the spaces by adding colors
You may opt to put some office furniture that will complement your culture and space. You may also add accent colors to your wall to bring a new life to your workstation.
Delegate an interactive or gather room
Having a small gathering with employees, regardless of the employment status, encourages everyone's involvement and creativity. It simply implies collaboration and therefore making them feel comfortable in expressing ideas.
Use various types of flooring
If the budget permits, it is advisable to use a variety of flooring materials such as tiles, hardwoods, or rugs. It can be an effective way to invite more aesthetics.
Add artworks to your wall decor
Including a work of art in your wall decor is a good way to show a sense of welcome. It gives your office space a character and personality and gives a taste of what it feels like to work with your Company.
Never ignore the power of Coffee brewing during breaks
Coffee has been a big part of any rest, break, or gathering that happens during working hours. A cup of hot coffee helps boost office morale, therefore, becoming an office essential.
A comfortable office space ambiance can boost employees' productivity and could help you build trust with your business associates and clients. It is important to provide a welcoming environment where all your employees can have the freedom to express their ideas and thoughts. Giving your office a makeover to make it more inviting would also encourage productivity.
What do you know about office spaces rental? Find out here!