Luxurious and expensive places to get married in Spain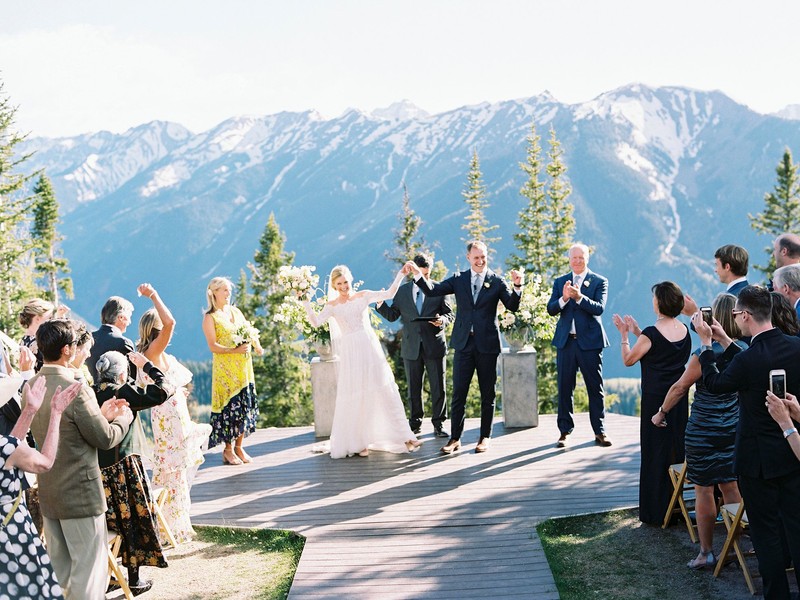 You have decided to take the step with that person with whom you want to spend the rest of your life. You want to say, "I do" loud and clear. More and more couples demand a unique, different, and special space. Currently in weddings in Spain, new proposals have emerged that offer spaces with great possibilities – castles, an entire farm house, in the forest, weddings on cliffs, on a private island, or why not on a beach.
Hacienda Na Xamena, Ibiza
Imagine a wedding in a unique space, suspended on a cliff between the sky and the sea, surrounded by nature, and enjoying a breathtaking sunset. It is a very special and romantic space.
The cloisters of Ayllon
A convent founded by Francisco, it houses the ruins of the old Franciscan monastery. These ruins have been carefully restored, faithfully maintaining their original appearance and are integrated into a natural space with extensive gardens and green areas. This fountain feeds a pond that completes an incomparable setting for the celebration of weddings.
Palace and gardens of Moratalla
The Moratalla Palace dates back to the times of Alfonso XII and acquired its current splendor shortly afterwards thanks to the spectacular Versailles-influenced gardens that today host some of the most beautiful weddings of the moment.
Sentinel Island 
Located on a private island of 10,000 square meters, we are in one of the most charming areas of Avila, which can only be accessed by boat, which makes it unique. A walled castle in the middle of the Burguillo reservoir, converted into a hotel on the remains of a watchtower on the Alberche River.
Cap Rocat (Mallorca)
Former military fortress, decorated with an oriental aesthetic, is located in the most private area of ​​the bay of Palma. Blending in with its surroundings, it has been restored by Antonio, respecting all its heritage and natural wealth (Marine and bird reserve).
Alhma beach club 
The dream of many brides is to get married on the beach. However, it is not easy to celebrate a wedding by the sea in the Peninsula. This sophisticated beach bar has a completely White decoration composed of armchairs, hammocks and four-poster beds that will delight guests.
Hotel Alva Park 
For those who are passionate about oriental settings and looking for an intimate Spain wedding venue, this place is ideal. With a Japanese garden, just 80 meters from the beach and with a living room in which the glass ceiling slides and the room is very open air, the guests are sure to be impressed by the exoticism.
Hacienda Los Angeles 
A beautiful space of rural architecture, whose origin dates back to the 13th century, and which includes five old oil mills as rooms, with wooden beams and large windows. The lounges, located around the five courtyards and gardens, are fascinating spaces.