Which is More Appropriate for Business?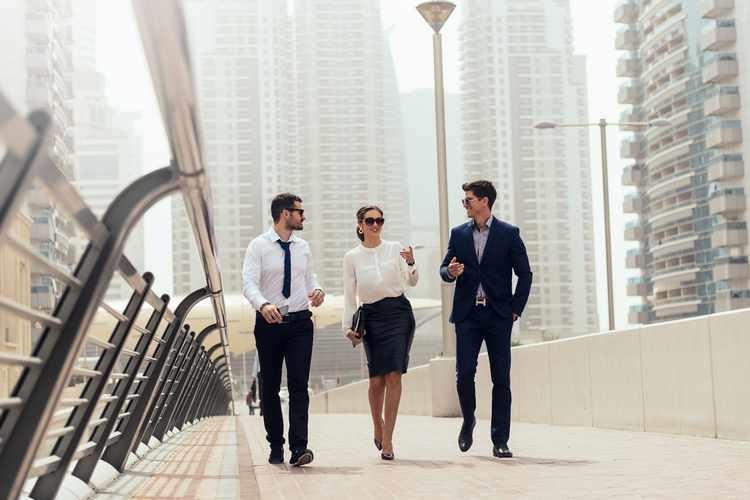 Communication has changed a lot in the past decades, especially for businesses. In the past, the general consensus was to always call, never text coworkers or management — however, modern times call for modernized methods of contact. Calling and texting can both be used for business depending on the situation.
Calling
More often than not, calling is more appropriate for business contact. Doing so allows you to speak directly with clients, colleagues and supervisors and helps reduce the possibility of miscommunication. If you need to speak with another business contact about project matters, questions, suggestions or updates, it's usually better to give them a phone call. Conference calling is ideal when you need to speak with multiple colleagues at once and is a great substitute for in-person meetings if need be. When in doubt, give your contact a call first and leave a voicemail if they don't answer.
Texting
Texting is usually seen as less formal than calling but is a great way to get ahold of someone very quickly and/or discreetly. In fact, some studies have shown that texts are usually read within three minutes of being received! If there's an emergency or a last minute change to your project, sending a short text is great for getting the general message across right away; once you've alerted your contact that something is amiss, you can give them a proper phone call later with more details. Group texts can also be sent to alert multiple people at once.
Calling and texting are both business appropriate depending on why you're contacting someone. Phone calls are still considered to be more professional, but texting comes with its own unique benefits. Regardless, it's a good idea to speak with your managers, coworkers and clientele early on to learn their preferred method of contact.